What time in your country now? which time period is best for getting more responds?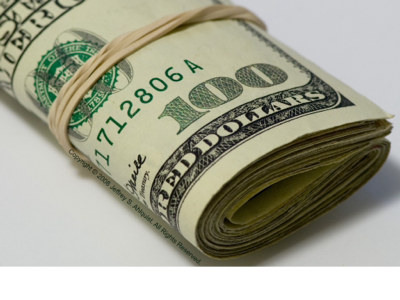 Gifu, Japan
April 6, 2016 12:37pm CST
hello guys after a long time i came back and i cant stop starting discussions.. i am from japan but personally i am turkish guy in japan its 02.30 in the morning and i cant sleep. and there is 6 hours time difference between turkey and japan too, today i started pretty much discussions but i didnt get that much responds... why? what are your people doing in your country now? sleeping ? just started a day? working? siesta? please tell me where you are from and which time period on mylot is best for sharing!!!
4 responses

• Zamboanga City, Philippines
6 Apr 16
Hi I'm from Philippines. :) it is 1:43 AM here. i really sleep late that is why I'm still awake now. In my opinion, identify first which country has the most user and use their time as your basis for posting. it is best to post around 7-10 PM. In my own opinion :)


• Malaysia
6 Apr 16
It's almost 5am here, I guess most people are still sleeping here. I usually wake up early in the morning, so that I can spend time to do my work before my children get up. I am not sure what time period is better, I just start my discussion whenever I have time to write and have any thoughts about it. I usually only start one or at most two discussions per day. I am just thinking the reasons of not getting much responses might be: 1. Too many discussions in a short period. Others might not be able to catch up and read every single discussion. 2. Not having interacted much with others. We might get to expose ourselves more if we have commented on others' discussions, hence they will pay us a visit too if they are interested in our discussions. 3. The discussions might not interest many people. I don't think yours fall into this, as your discussions seem interesting and easy to interact with.


These are just my thoughts, and these are the reasons I thought of when my discussions didn't get many responses.


• Wausau, Wisconsin
6 Apr 16
Its is 1:15pm here in WIsconsin USA