Where did all these fashionable runners come from?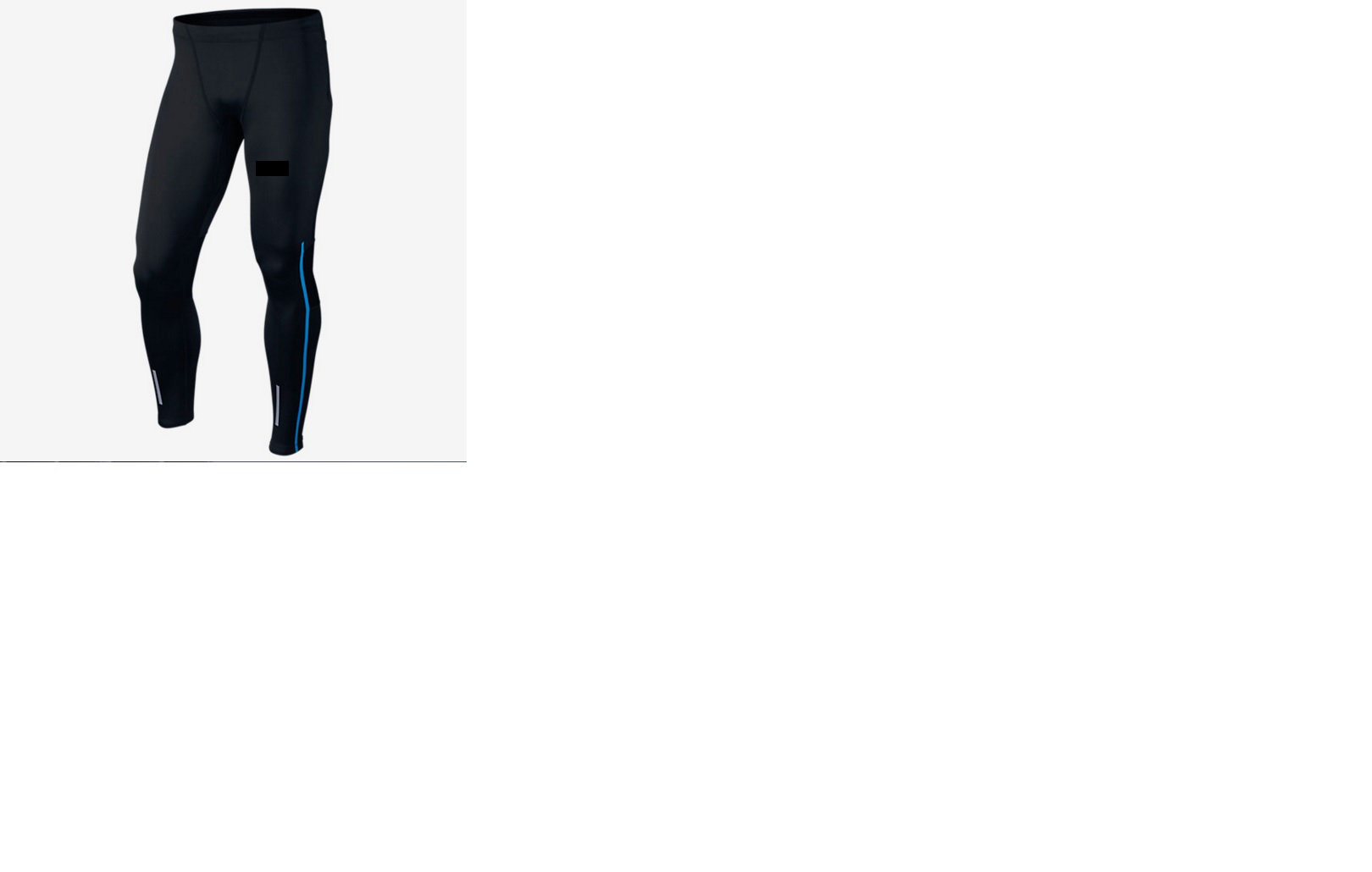 Canada
April 7, 2016 3:54pm CST
I was feeling a bit down this morning so I went for a run. I live in an area where there's a lot of health-conscious people so it is normal to bump into people trying to jog/run at any time of the day (even late at night!). Runners are normally friendly, so they say hi when you cross paths. It's only my 2nd week that I've been trying to run, so I'm starting to notice that as I meet these runners on the road, I am fashionably underdressed. I just roll out of the house in my shorts, and whatever shirt I have on, but the runners I see are quite dressed fashionably. They would have their neon runners, with their tight shirts, pants, designed with splattering neon colors. It's already embarrassing that I breath as if I'm dying while I'm running (and consciously trying not to let others hear my gasps of air), now I also have to be aware about how I look! Maybe when I become a stronger runner, where I could go faster and farther, I would invest on a pair running pants. Do you run? Do you dress appropriately when you run? Do running pants make you a better runner?
8 responses

• United States
8 Apr 16
I do not run. But I feel your pain. Going to the gym is the same way. I wear yoga pants and a tshirt and others are super fashionistas with their expensive work out gear. I think you are smart for not falling into that. Why pay so much money for a fashionable outfit? Working out is not about being cute. Its about working out! Lol

• Canada
8 Apr 16
I agree that working out should be about working out. I think it's a personal think. But I also think that for some people, there is an element of 'attracting-attention'. Like, hey look at me, I'm running, I'm working out, don't I look good? And the fancy outfit helps in attracting attemtion.

• Canada
9 Apr 16
When I used to jog a bit, there was no fancy "running gears" like today. I just wore jogging pants with a t-shirt and it was fine with me. You have to remember not to compare yourself to others. You are doing this for "yourself", nobody else.

• United States
8 Apr 16
LOL i have to laugh at the part where you are out of breath and trying not to let others hear your gasps. That is how I am. It is why I am too embarrassed to go running in front of people. I am very self conscious. I don't care for all the bra and things women wear to run in. Yes it helps them stay cooler but it looks like they forgot to put their clothes on lol.

• Los Angeles, California
7 Apr 16
Well, to wear tight and flexibile/breathable clothing is to make you run efficiently . . . the dynamics of it make you cut through the air better and create a comfortable uniform for you as you exercise. The neon colors I guess keep you safe so people can see you (warn the drivers and bicyclists

- ha ha). Being a figure skater, the outfit CAN make a difference in your performance. That being said, I don't feel like investing in expensive, name brand stuff - I think I'm ok in a tank top and shorts (or t-shirt and leggings) . . . but then again I don't run

(but we walk and hike a lot!).


• Canada
8 Apr 16
@much2say
I ran with my son over the weekend. We ran up a hill. I was trying to jog (breathing heavily of course) up, while my son was literally walking beside me. When I asked him why he was walking, he said that I was moving too slow! We were just at the same pace!




• United States
8 Apr 16
I would think being healthy makes someone a better runner, and not their clothes. I'm sure it's nice to have really nice running clothes, but it's not necessary. :)

• Canada
8 Apr 16
I guess it's the same as every facet of life. There are things that are a necessity, such as a pair of decent running shoes; and there are things that are not necessary. I've gone to realize though that splashes of neon on the attire is a good warning for vehicles as runners run on along busy streets.

• United States
8 Apr 16
@bounce58
Yes, if you're going to run at night, it's a must to have something reflective. And running in a place where other runners are is a safe bet that everyone will know why you're there! lol But think how boring it would be if every runner wore the same "outfit"? Variety is the spice of life! :)

• United States
7 Apr 16
I think the leggings and jackets that people wear are a waste of money. They don't help you run any faster, although they do look cute. I have asthma, so I feel your pain about breathing loudly.

• United States
8 Apr 16
@bounce58
And maybe people won't mind your breathing loudly if you look nice!



• United States
8 Apr 16
I no longer run, but I walk. I like to wear comfortable jeans, shirt, tennis shoes.