Fun Facts: The Year Was 1945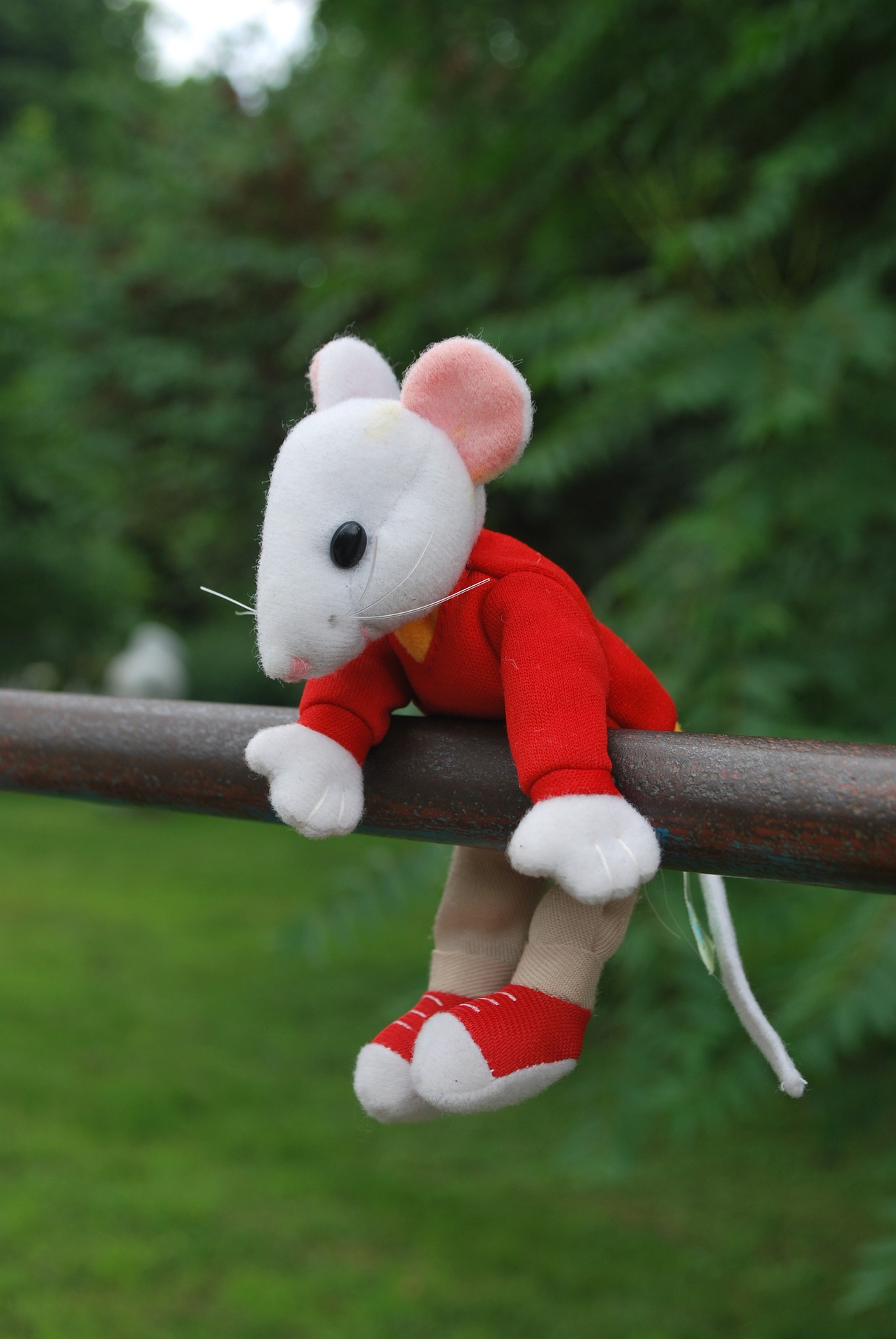 United States
April 7, 2016 9:13pm CST
Did you know that John D. Rockefeller, Jr. donated $8.5 million for the purchase of land along New York City's East River, in 1945, for the purpose of building the permanent headquarters of the United Nations? Did you know that that E.B. White's children classic, "Stuart Little" was published in 1945, the same year that "Ebony" magazine was first published? Did you know that three world leaders all died in April, 1945? Benito Mussolini was shot by partisan Italians; Adolf Hitler committed suicide; and U. S. President, Franklin Delano Roosevelt also died that same month. Did you know that the German military leaders surrender to Dwight David Eisenhower took place in a school in Rheims, France on May 7th, 1945? What were you doing in 1945? Were you even born? Were your parents born yet? Picture by Pixabay
3 responses


• United States
11 Apr 16
History is an interesting subject that I enjoy delving into sometimes. I was looking at some things that I had jotted down in a notebook in 2005 about what was going on in 1905, 100 years ago, at that time. Now, it's 111 years ago. Anyway, I was fascinated by the difference that a 100 years makes. For instance, the average wage in 1905, in the U.S. was 22 cents per hour and the average annual income was between $200 and $400 per YEAR. Although, my notes said that a competent accountant could earn about $2000 a year. A dentist = $2500. A veterinarian = between $1500 - $4000 per year. And a mechanical engineer = about $5000 per year.

• United States
8 Apr 16
i did not know all those facts.

• United States
11 Apr 16
I enjoy learning about things that happened in the past, especially when they are ODD facts.

• United States
8 Apr 16
I did know about John D. Rockedeller, Jr. as I had read that somewhere. I also knew about the surrender in Rheims, France. on May 7th 1945. I was 5 years old and my uncle had come home from the war and was living with us at this time. As to all the other things that happened I might have known those but don't remember. Thanks for the information.

• United States
11 Apr 16
My brother was born in 1945. He was born with a white V on his belly. A lot of people back then said that it was a V for Victory. He still has the V on his belly. I have a picture of him. I should put it up here on MyLot. I'll see if I can find it.

• United States
11 Apr 16
@IreneVincent
That is very unusual V for Victory on his belly. Never heard of anything like that before. How does he feel about it?

• United States
12 Apr 16
@Marcyaz
Well, he never thought it stood for Victory. It's just a birthmark to him that no one ever sees unless he takes his shirt off. As a child, it was easy to see if he got a tan, because it won't tan. There is no pigment there that will tan.