How do you tag kid's clothing?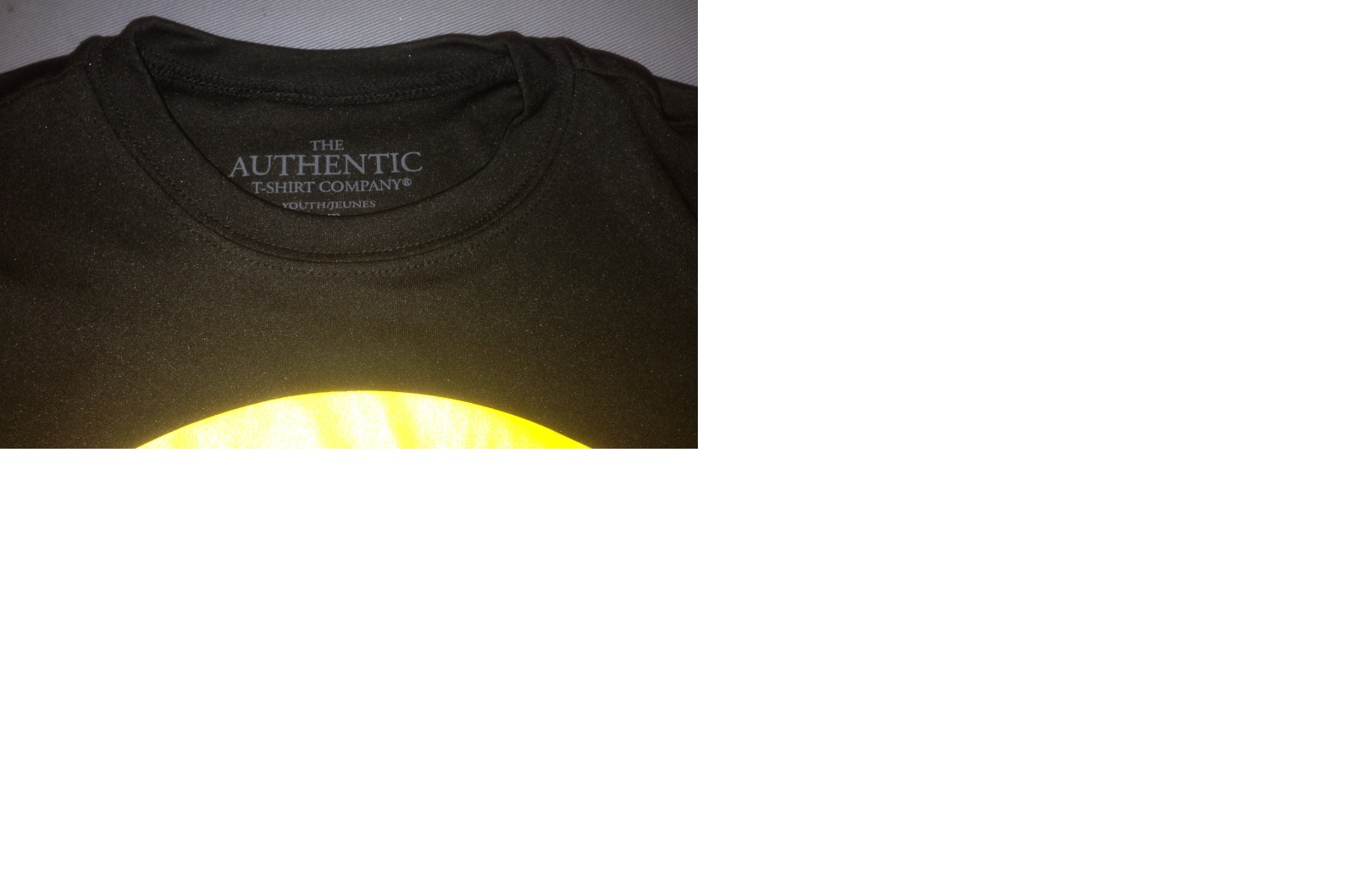 Canada
April 14, 2016 6:13pm CST
I thought I'd used myLot for a practical problem I have at the moment. Maybe I could get some good suggestions from more experienced-parents in here. My son brought home his new Gym shirt today. It is black, with their school logo at the front, and their school character at the back. It is made of 100% Polyester. I need ideas on how to tag or identify it so it doesn't get lost. All the kids in their school have this shirt. And depending on the day, some grades would have their 'Gym-day' on certain days of the week. So the kids would have to change during those days from their uniform, to the gym shirt, and back to the uniform before the end of the day. It's pretty common that kids mix up their clothing and some lose their gym shirt, or their gym shorts. My son already lost a pair of shirt and shorts. What's the best way to put identification on a black polyester shirt?
2 responses

• Philippines
15 Apr 16
Hmm... I remember when I was in school and we would indeed label the inside of our PE uniforms with our names in black markers so that it wouldn't get lost when accidentally mixed in with other students' things. But a black shirt? Hmm... I think there are white markers available, right?

Or maybe sew in a small strip of lighter colored cloth that you could write on with the black marker.


• Canada
15 Apr 16
I did find the white label inside the shirt which I appropriately identified with a black marker. I just have to remember though all the time to make sure that it is still there. It tends to get blurry after a few runs in the washer/dryer. Thanks!


• Los Angeles, California
18 Apr 16
Like the other comment, I would have gotten that black Sharpie out to write on the white tag too. If it were tagless, I know white fabric markers do exist. I know if it were my kids, they'd try to customize the shirt themselves somehow - my daughter would draw something in it (people she know instantly know her "work" - my son's would have chew marks on the collar area