How do you stop the cravings?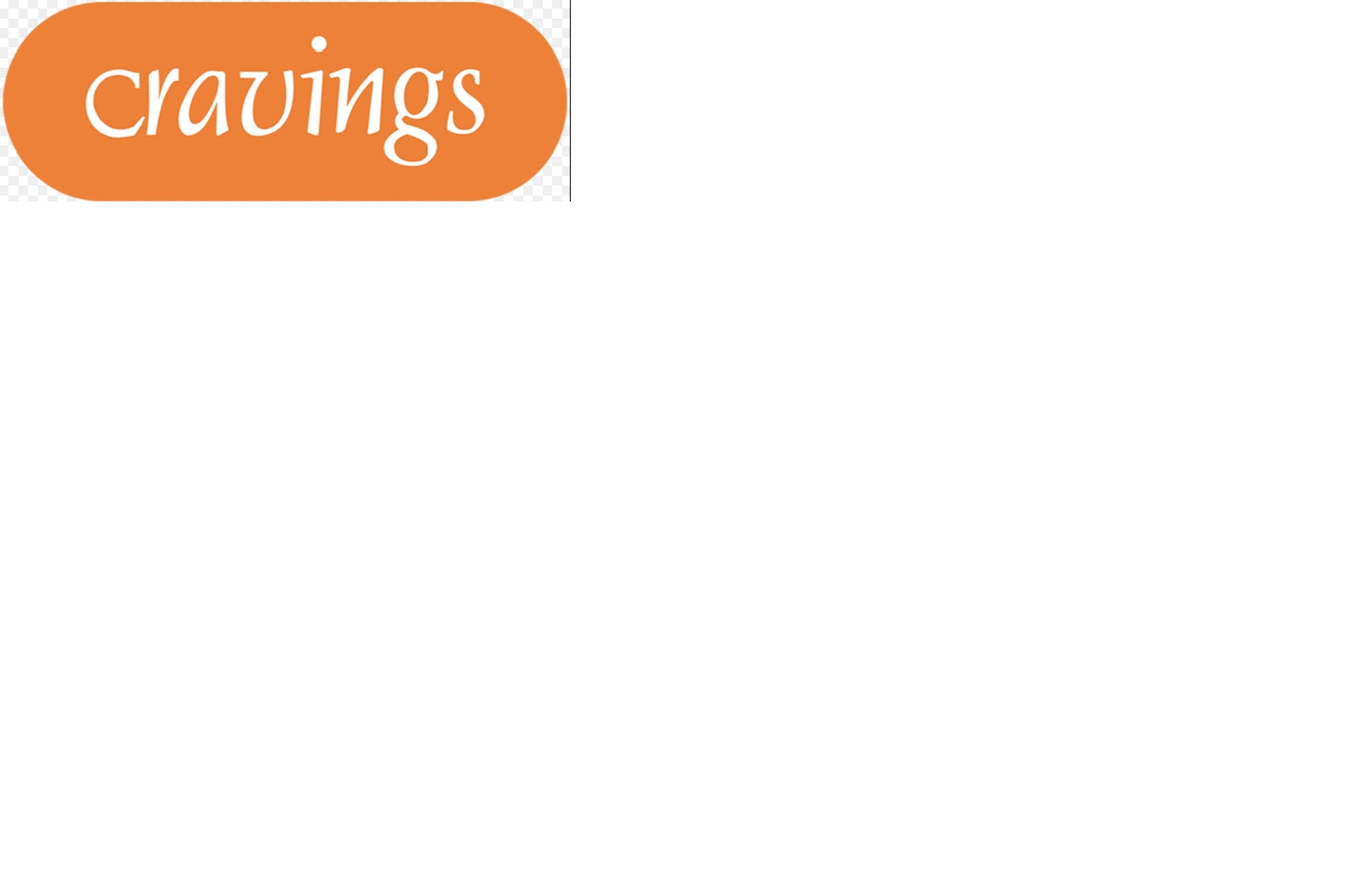 Canada
April 15, 2016 1:51pm CST
So, it's been at least a couple of weeks since I've started this journey of getting healthy. A few days ago, I've also started looking at what I eat. I'm trying to get away from the fast-food, greasy stuff (it's still a struggle), and I've been trying to eat fresh, and more greens. This is my first foray into having a diet. It's not a regular, structured diet, but just having an option of having a healthier alternative, and choosing it (hopefully more often than not). So, the past few meals I've been eating salads in place of the regular 'carbo-load' that I often have. I feel good while I eat it, but an hour or two after, I feel like I'm hungry again. And then everything I see triggers some cravings of something unhealthy, e.g. pizza, hotdogs, potato chips, ice cream, burgers, chocolate cakes, fried chicken, etc.

I realize that this is not a unique problem. And that others have gone through and succeeded over this. I just need some suggestions on how to ease the cravings.
7 responses

• United States
15 Apr 16
One thing is to change it up and do not just eat salad as a replacement for the carbs. Another thing is to do it slowly. Ultimately, it should be viewed as a life-style change rather than a diet, so it can be done gradually rather than all at once. The idea is to make better choices, but we need to enjoy what we are eating or we will not keep making the healthier choices. Also, making an unhealthy choice once in a while is not a bad thing, because it helps curb the cravings. One of the healthy changes that I have made is replacing spaghetti noodles with spaghetti squash when making my spaghetti. I really like the taste, and I do not miss the noodles, especially since I have noodles or pasta with other dishes. I also put as many vegetables in sauces and other things as possible, and I try to do the "rainbow meal" meaning to make it as colorful as possible not only to make it more appetizing looking but also make it healthier with the variety of vitamins and minerals we eat.


• United States
15 Apr 16
@bounce58
We cut it in half, deseed it, brush it with a little olive oil, and put it on the grill to cook. When it is cooked and cool enough, scoop the insides into a bowl. Add a little olive oil and whatever seasonings you like to the spaghetti squash (we usually use a little garlic and onion powder and Mrs. Dash). The extra seasoning is not necessary, because you are going to put the sauce on it, but it just adds a little depth of flavor to the dish.

• United States
16 Apr 16
@bounce58
My daughter actually didn't mind the taste of the squash, but she does not like the texture of it, so she has a little pasta while the rest of us have the squash.

• Canada
15 Apr 16
@purplealabaster
Thanks! I'll be looking for a squash when we do our grocery shopping on the weekend. I'll still get a box of spaghetti though, just in case the kids don't like it. Let them taste it, and then slowly convert from pasta to squash.





• Valdosta, Georgia
20 Apr 16
Oh goodness, I am not a healthy person at all so I really can't help here. But I did want to wish you luck on your healthy journey! =) I know your a strong person so if anyone can do this you can!!



• United States
2 May 16
My downfall seems to come if I let myself get too hungry. I try to eat small snacks so I can have more will power at regular meals. Also, adding some protein like cubed, broiled chicken or turkey to your salad will give you a little more staying power. My favorite healthy salad is raw spinach, tomatoes, avocados, walnuts, blueberries, home made croutons (so I can manage the fat content) with my olive oil and a flavored Balsamic vinegar dressing. Sometimes I add some pita chips. Some people can eat just a tiny piece of something they crave and let it go at that, but I have to go cold turkey. I can't resist the whole bag of chocolates, so it's better if I don't have them in the house!


• Los Angeles, California
18 Apr 16
Seriously, try this: drink water with a few drops of organic apple cider vinegar in it - the one in which has "the mother" at the bottom (we do "Braggs"). Hubby and I drink it at least morning and night - and in between if possible. There are a lot of health benefits to doing this . . . Hubby has completely gotten rid of his daily heartburns because of it. It's suppose to help curb some of your cravings (I don't crave the sweets as much). It's supposed to help with your digestive system, blood pressure, blood sugars - among other things. We've turned our friends onto it - and they swear up and down it has helped them to lose weight (it helped their son with his tummy problems). Anyway, there are a lot of articles out there on organic apple cider vinegar benefits (all you need is a little in your water - even once a day - just remember not to overdo it!).

Apple cider vinegar is full of amazing health benefits, but can apple cider vinegar cure your sugar cravings? Find out here!