Is it worth riding on boats to see Niagara Falls from close distance?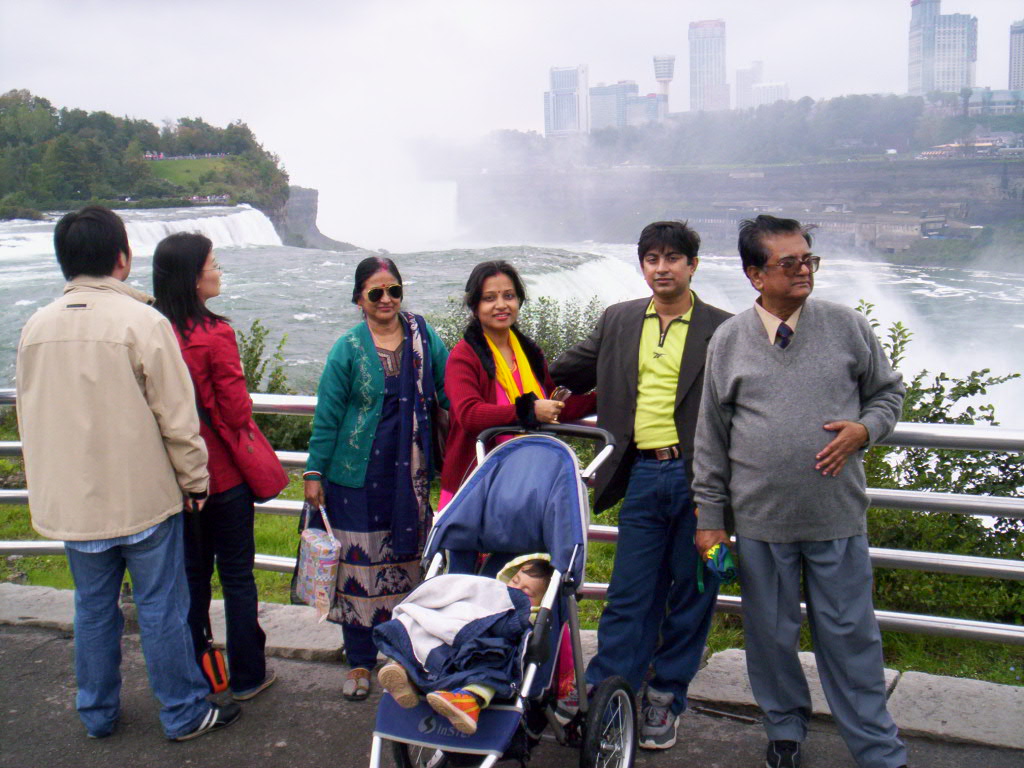 April 29, 2016 10:58pm CST
In USA, visitors are allowed to board in boats with dresses which keep away water and go deep into the water where from a big height there is fall. It is interesting to see the Niagara Falls from a closer distance. If visitors know swimming then obviously courageous to see it. It is a life time experience. Those who dont want to see it from close distance, they stand on the hill where there is a terrace created and see the falls. It is a great creation of nature. There were times when there had been heavy snowfall in Canada and USA and entire Niagara Falls was converted to snow. Many people crossed the borders from the Falls.
1 response



•
5 May 16
Dear Maezee, Niagara Falls looks beautiful from both sides of USA and Canada.