I am thinking of learning animation on my own, which software is a good choice for beginners?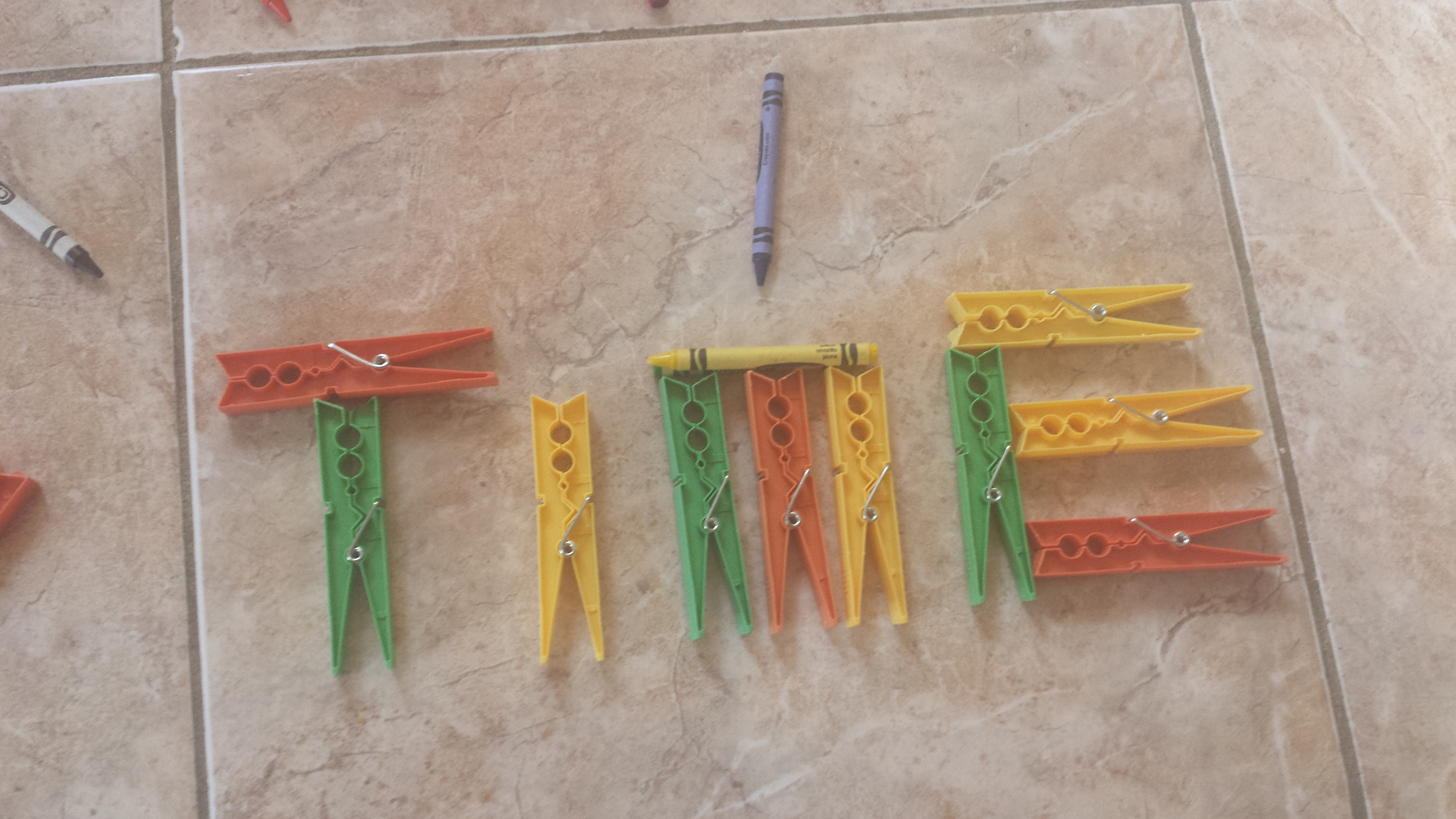 Jamaica
May 3, 2016 10:50am CST
Going to school is nice and all but when you are not financially there I think its a good Idea to force yourself to learn something new on your own, so I have decided to stop dreaming about doing animation and start doing it, I have no idea where I will be doing the lessons from or which software, I will try you tube. I saw person using power point for greeting cards but I have no idea how to export so it is usable. Any advice on this?
3 responses

• Ciudad De Mexico, Mexico
3 May 16
You may start learning animation with a software called, ¨Anime Studio.¨ With Anime Studio you can create moving characters of any kind. You can watch tutorials on how to start using this program on youtube if you type,¨Anime Studio Tutorials.¨

• United States
3 May 16
I have tried the goodwill educational website. They teach you alot there and it is all free. You have videos you can watch as well as great information.

• Independence, Louisiana
8 May 16
I am not sure of this, but did you check with Disney.com for they may be able to help you in this idea.


• Independence, Louisiana
8 May 16
@Wowtalk
I just remember watching Disney channel with a few kids and some of those little sideshows usually have how kids have created something and one of them did their own cartoon I think.