Change Has Come!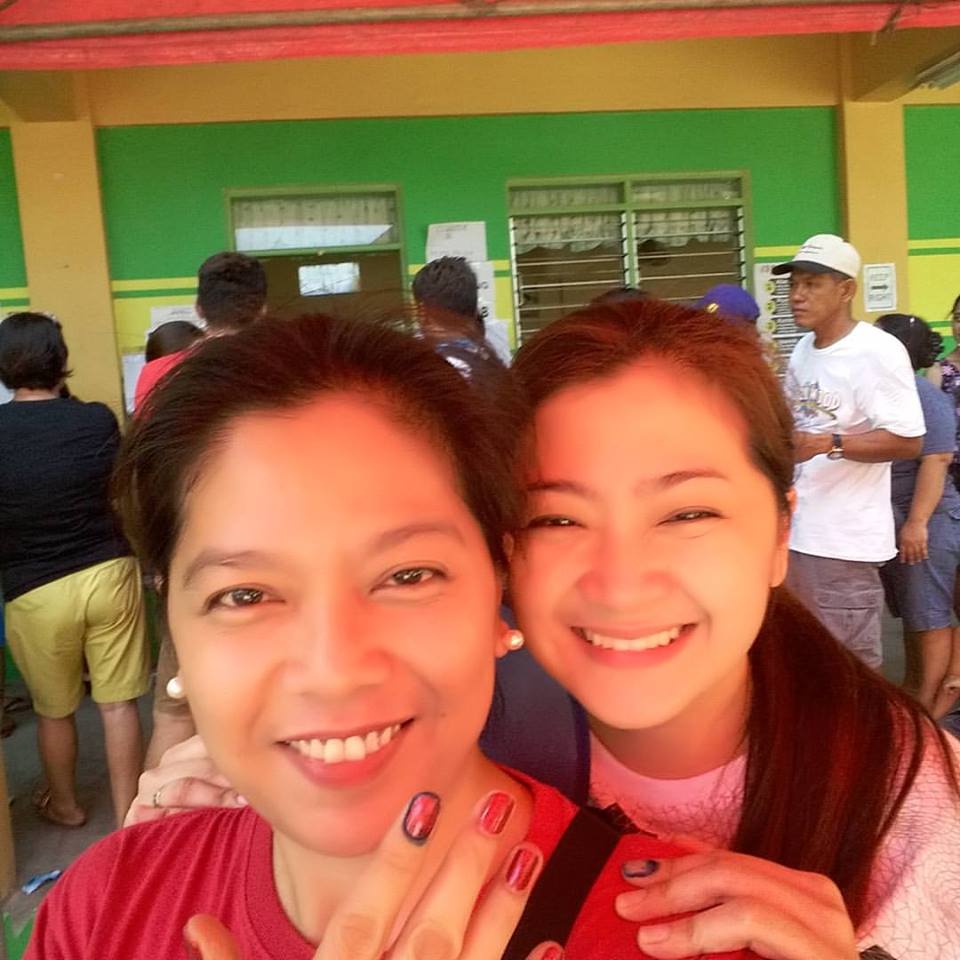 Manila, Philippines
May 13, 2016 11:48am CST
I am very sorry, my friends. I have been remiss in my duties. MyLot duties. As some of you may know, we just had the national elections in the Philippines. We now have a presumptive president in the person of Rodrigo "Rody" Duterte, the tough-talking mayor of Davao City, a man of the masses. I posted a couple of articles about him. Yes, I am a Duterte superfan, so since I was not allowed to openly campaign for him, I tried to convince some people to vote for him secretly. I was not allowed because I work in the government. And in less than two months, we will now serve him. And I have never been too happy to be in the government service. President Rody won by landslide, giving him a clear mandate from the people to carry out the "change" that he promised. And I'm excited to help the 16th President of the Philippines to fulfill his promises to the people. There are also some realignments in the government and I expect that I will be given a more challenging role. So I might be busier in the coming weeks or months or years. But I will, of course, still come to this place. This has become my favorite place to be especially when I have some quiet time and I just want to express myself. Just like now. I will be too busy I may not have time for love. Or maybe not.

.
10 responses

• Cebu, Philippines
22 May 16
I waited 4 hours in line just to be able to cast my vote. Well worth it though. I've been a fan of him since before the media noticed him. I've heard of the things he's done for his city, most noticable was those kidnappers that were killed in his City of Davao. I said to my wife that if he becomes president, he will really change this country. Years later, he is now our president. haha.

• El Segundo, California
13 May 16
who's that beautiful girl on your back? lol



• El Segundo, California
14 May 16
@yalul070
of course you're beautiful too

may i know her name lol







• Ireland
16 May 16
great photo, good to see you!

• Manila, Philippines
18 May 16
@Drosophila
Ahhh do scorpions weave webs? because we're like trapped in each other's web now.

• Ireland
17 May 16





• Quezon City, Philippines
23 May 16
Oh my goshhhh!!! I am a fanatic of DU30! And yes, Change is here!!! Thank you Lord!