Pay Out Limit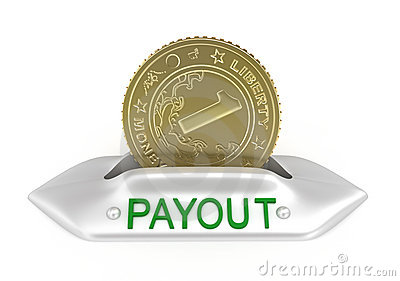 India
May 21, 2016 4:17am CST
I logged in after around 6months and happy to see that pay out limit is $1 in the months of March and April. Since we are in May now, I think that pay out scheme is closed, so now is it $10 again? Do we need to apply for pay out or all the members who reached pay out are automatically paid?
3 responses

• Cambridge, England
21 May 16
Payout has always and will always be automatic. The Earnings Program FAQs have not yet been updated with the latest information which is that the minimum payment is now $5. The other information on how and when it is paid is correct. The relevant statements should now read: "[The minimum amount to qualify for payment is] ... $5. Any myLot user with accumulated earnings greater than or equal to $5 by the end of the month [is] eligible for payout the following month. When can I expect to receive payment? - Payments are made to everyone eligible on or before the 15th of every month." In other words, if your Earnings Summary shows $5 or more at the end of the last day of the month (Central US time), you will automatically receive whatever your balance is at that point on or before the 15th of the following month. If it is less than $5, it will be carried over to the following month.

• India
21 May 16
Thanks for the detailed reply, its very helpful

• United States
21 May 16
There was a recent announcement from the administrators stating that they have decided on a new minimum payout, which will be $5 from now on :D I have the link to the post below :)

After a period of of trial and error, a new pay out minimum has been decided on. We have settled on the figure of $5.00. This will be effective for the upcoming...