Creativity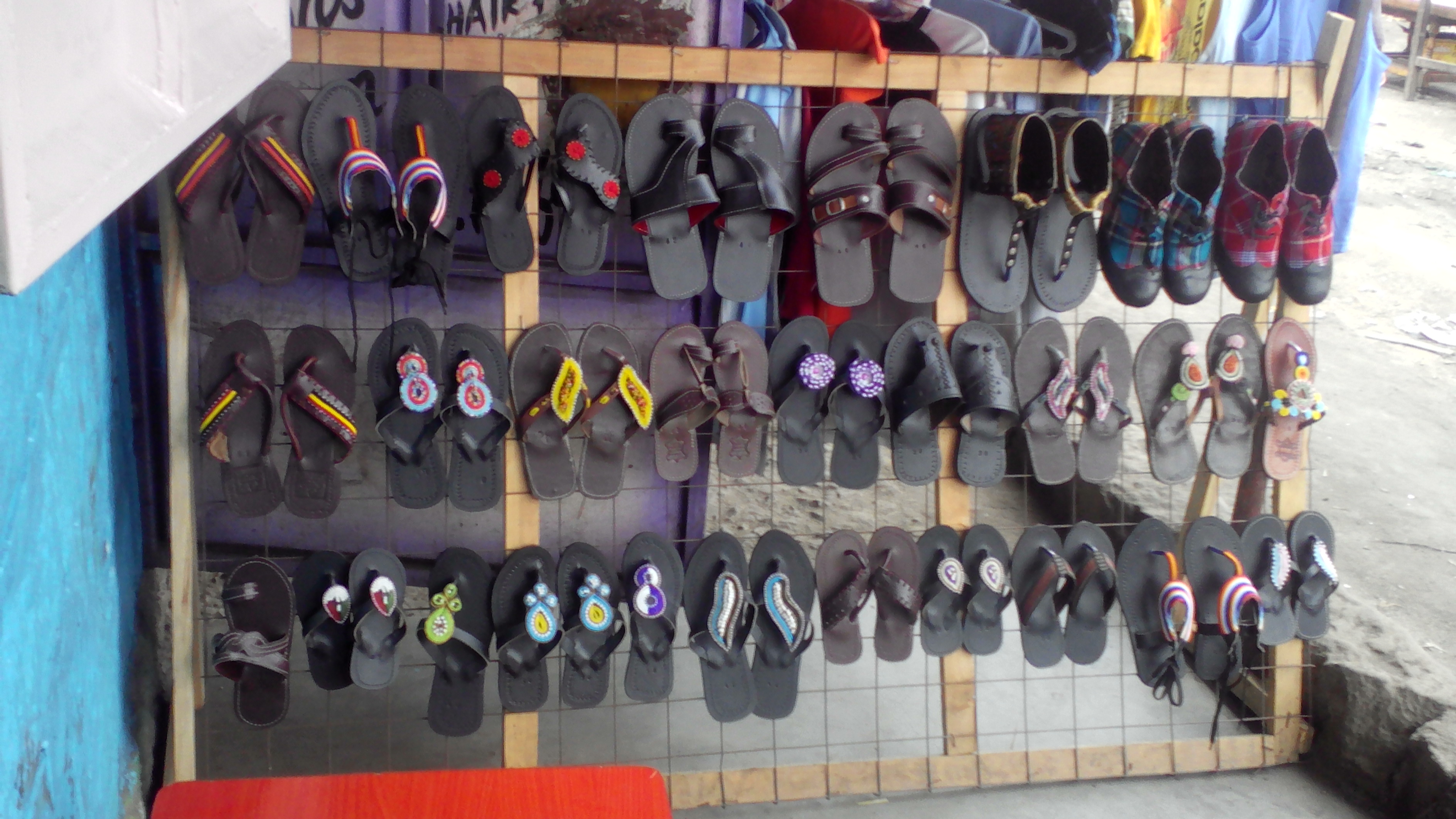 Nairobi, Kenya
3 responses

• Riverside, California
27 May 16
This is really awesome! I could never do something like this. I admire him for taking something old and creating something completely new. This is super inspiring, thanks for sharing. :)

• Nairobi, Kenya
27 May 16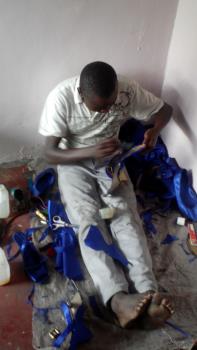 Thank you friends, I am always inspired by his passion for his work

• Nairobi, Kenya
27 May 16
What do you think if human would be doing what they love?

• Riverside, California
27 May 16
@SimonOloo
I think it's wonderful to see people doing what they love. I feel that more people need to follow in his footsteps and make an effort to surround themselves with the things they love.



• Nairobi, Kenya
27 May 16
True, I agree with you sentiments