Is this a normal feeling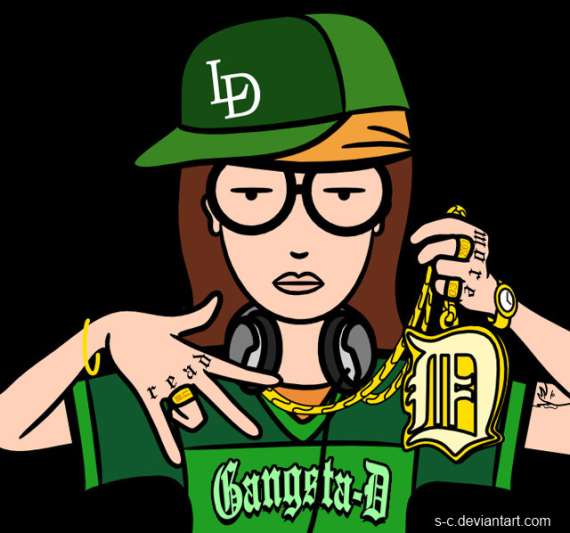 Castries, Saint Lucia
May 28, 2016 11:41am CST
Is it normal for me to like rapping and dressing like a boy ?,i mean i buy boys clothes and i fine it fits very nice i like the way i swag in them and the way it fits just right ,i don't know why i like rapping my rap is always about some gangster stuff and my poems about girls and sweet talks boys can give girls ,i know am not a lesbian if u thinking that cause i like boys not girls ,the think is i sometimes think i was suppose to be a boy and became a girl by mistake after all am more into boys stuff than girls for example one of my rap ,doe laugh but i tried

https://youtu.be/6azBsW9Pj_g
2 responses

• Northampton, England
28 May 16
Rapping and raping are two VERY different things. Your spelling puts you at serious risk of misunderstanding.

• San Marino
29 Jan 19
coming back here am just seeing the mistake and laughing

• United States
28 May 16
You could be a Tom boy. You might grow out of it too.

• Castries, Saint Lucia
28 May 16
yes mmm i guess but i don't think so after all am not so bold face like them,get that shy thing somteimes