Android Airplane Mode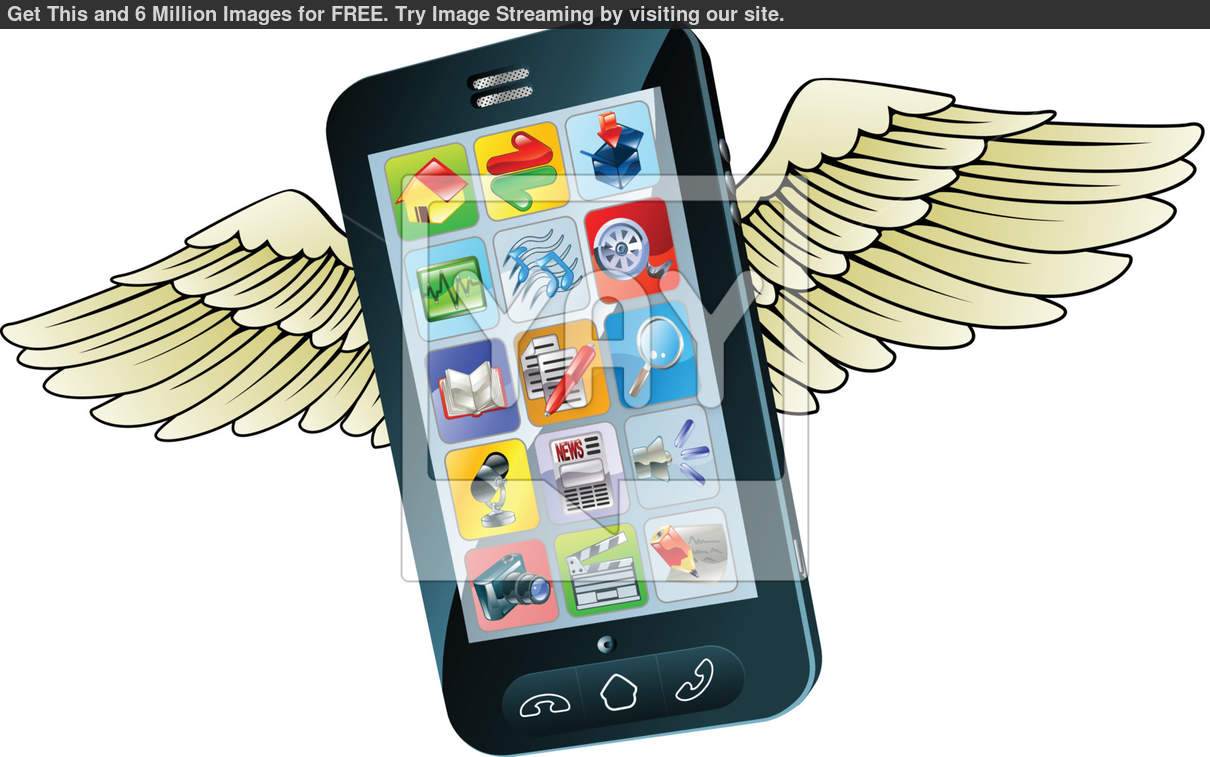 United States
8 responses


• United States
2 Jun 16



• United States
2 Jun 16
Yes I was definitely joking.


• United States
1 Jun 16
After having posted a sad discussion about my friend dying of cancer this was only meant to be funny. I didn't really throw my phone in the air. I'm not that silly. LOL.

• Philippines
1 Jun 16
You should buy an iPhone. Threw it several times using the airplane mode, it flew and came flying back when I needed it.

• United States
1 Jun 16
Yeah I think thats called a boomerang


• Holiday, Florida
1 Jun 16
that's funny. was you mad?

• Daytona Beach, Florida
1 Jun 16
Do you know what Airplane mode means? Or, do you enjoy seeing how much damage your phone can endure? In case you don't know, Airplane mode, turns off all radios on your phone. It allows you to do the bare basic fuctions that don't require a connection to anything. The tearm 'Airplane' refers to the fact, that when you fly, during take off and landing you need to turn off all eletronic devices to keep their signels messing up the airplane's radar and insterments. So, in short, phones don't fly. They will fall every time. How high the fall, and how durable the device is, determines how much damage it can take.

• United States
1 Jun 16
As I said my previous discussion was about my good friend dying from cancer yesterday. I wanted to post something a little less serious so I posted this. I know what airplane mode is and I know my phone can't fly. This was entertainment only.