i am unhappy:(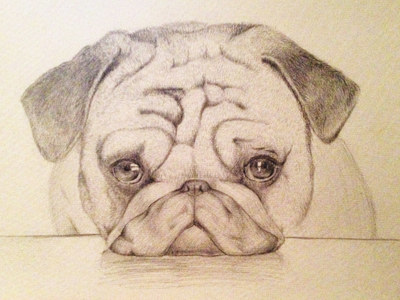 June 30, 2016 4:49am CST
i am salesman,one of my customers ask me product price long time ago and i give him all price he need,then discuss price,discount,quantity for a while,then ask sample,there are quite a lot sample he need,he ask me to prepare all sample for him first then there will have someone to contact me and collect sample. i did what he asked for but when all sample is ready,he said he want to order few item and need me to prepare all goods first then someone will contact me,pay and collect. because some of item do not have in stock,need to produce by factory,so we need some deposit first,but when i talk to my customers about this,he do not reply me. next day i ask my customers about this,he said because we need deposit so he find other supplier for those goods!


my dear mylotter friend,is there any wrong we want to receive some deposit first


5 responses

• Philippines
30 Jun 16
I think there is nothing wrong with that. But maybe, the customer is not okay with this terms so they looked for another supplier. Don't be sad. This really happens when you do business.


• Bhubaneswar, India
30 Jun 16
Its all depend upon the customer if he dont like to pay the deposit fast then you cant force him you may have agreement witg him before dealing


• Bhubaneswar, India
30 Jun 16
@MusesM
yes u must have agreement in business line you have to walk by checking everything i have also been in trap.like this and i got loss so you must learn how to recover loss

•
1 Jul 16
@ayush4lipu
ok thank you,i learned a lessons from this customers



• Commerce, Georgia
18 Jul 16
He was probably looking to cheat you. He didn't want to pay the customary deposit he is probably a scammer.