Why smokiing in public places decresed but what about drugs?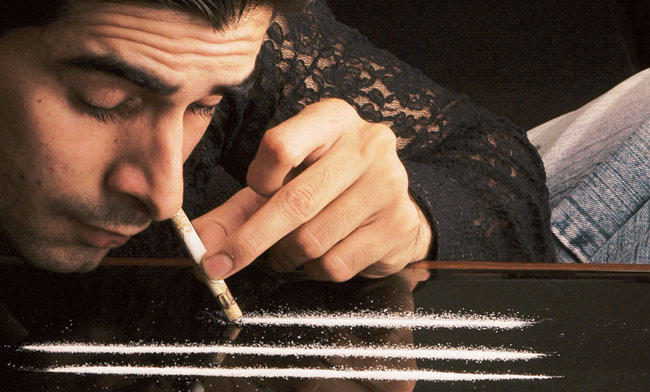 Hyderabad, India
July 25, 2016 1:48pm CST
Smoking in the public places is on the decrease to a larger extent in India. Earlier, people were smoking in public transport unmindful of the fact that it is causing a great inconvenience to the co-passengers. After imposing severe restrictions and levying high taxes and increasing the prices of cigarettes the country could successfully cut the habit of smoking even among the youth. The youth in India to a greater extent are turned out to be nonsmokers. But, the disappointing side of it is that there is an increase in the consumption of Drugs among the youth which is more dangerous than smoking the cigarettes. This actually has become an alternative to cigarette smoking which is creating panic in the India and parents are really experiencing panic about this drug menace. Is there any solution to put an end to this drug menace? Though there are many acts, rules, and rehabilitation centers to get the young generation out of this deadly habit they are not proving effective. The students are becoming drug addicts in most of the colleges and Universities and other Educational Centers. About 70% of the youth in Punjab are drug addicts as per a study report.
No responses