Charities abusing your donations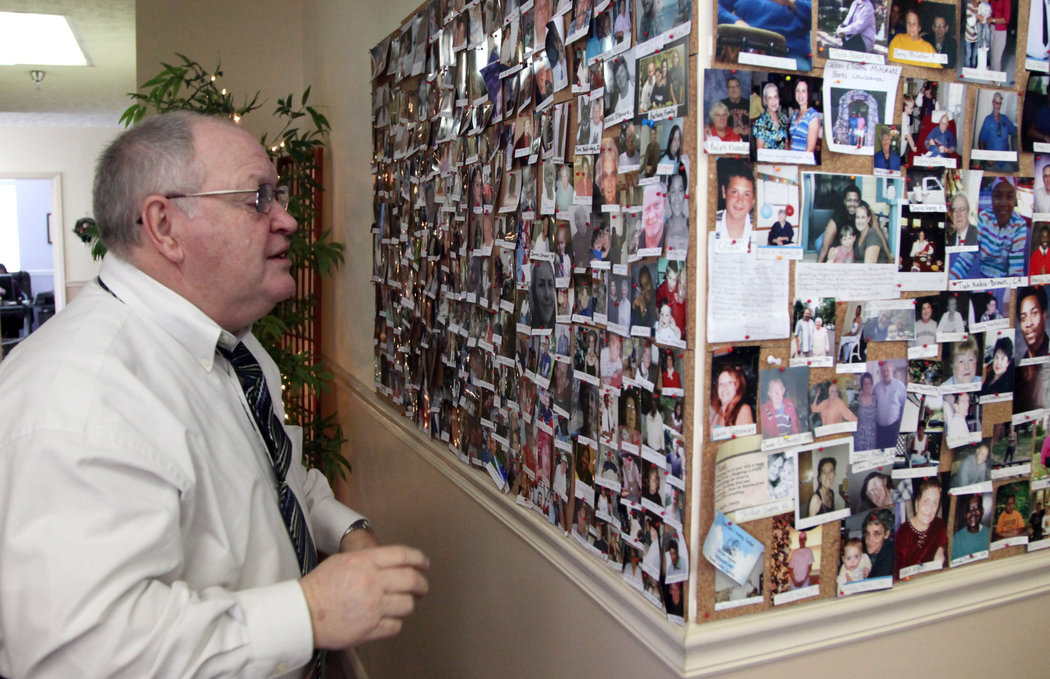 Merced, California
August 10, 2016 2:28pm CST
I recently wanted to do an article on it because I thought it'd be interesting. It's insane the amount of charities take 99% of your money and use it for their own greed. Of course not all of them are the same but some that have been known to do this that you've probably heard about are the Breast Cancer Society and the Children's Cancer Fund of America. Have you donated to charities in the past or recently that you felt weren't legit? What made you donate if you did and if you didn't, why not?
8 responses

•
11 Aug 16
I donate in the form of goods, medicines, school supplies and old clothes. I do them personally. I prefer it that way than bringing them to charities. It's my way of sharing my blessings.

• Cebu City, Philippines
11 Aug 16
I think we do it in the same way,I don't donate to charities but I'd rather personally share my blessings.


• Chile
3 Oct 17
I don´t donate, except at a Cancer Hospital for Children here. And I work at a site where you earn grains of rice for the hungry by playing. It belongs to the World Food Programme

• Cebu City, Philippines
10 Aug 16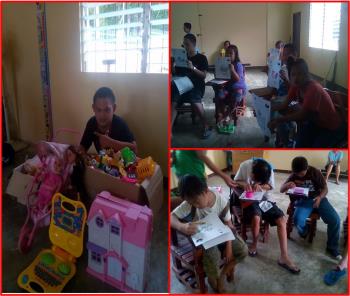 In my opinion maybe we just have different ways of helping others.I don't give cash,maybe because I don't have cash either,but just last august 9,2016,I personally went to a sped school in our place,where they actually needed help.I collected 2 boxes of used toys from my friends and gave it to these special children.There 28 special child enrolled in this small room.

• Walnut Creek, California
8 Apr 18
Heh. I worked for something like 15 years for an organization where embezzlement, theft of donations, and nepotism/racism in hiring and firing were the norm. I donate my TIME to organizations like Catholic Charities, but no money to anyone except the schools I attended.

• United States
10 Aug 16
You really have to do your research before you give money to a charity. A lot of them are like this. Some will only give a penny for dollar or two they make. You should look for non-profit organizations to give money to or just volunteer your time somewhere if you don't know what charities to give too.


• Abingdon, Illinois
12 Aug 16
I usually donate to a local library or high school because they organize the charity themselves and will usually distribute the goods/funds themselves, so you can trust them. I didn't donate to them, but I remember the giant Kony scandal of 2012 and how millions gave millions, only to lose them in the end.