Random Thought #2 What would you do with a million dollars?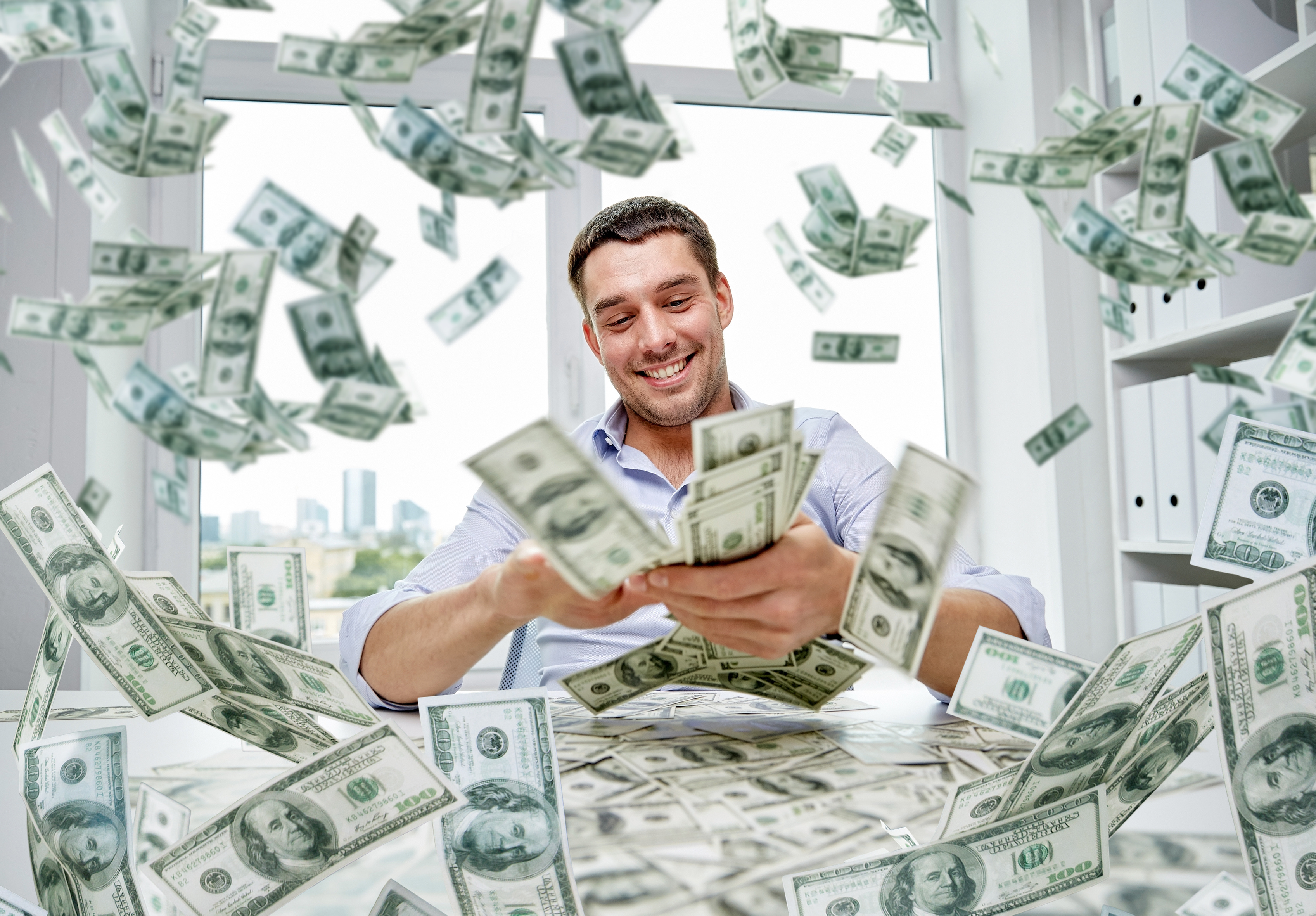 Merced, California
August 10, 2016 3:51pm CST
If you could choose 3 things to spend a million dollars on, what would it be? 1) family 2) pay bills off 3) travel 4) invest 5) start a business 6) buy a new car 7) donate it 8) shopping spree 9) going out to expensive restaurants/eating expensive food 10) hire someone to work for you (butler, maid, personal chef, etc)
8 responses


• Toccoa, Georgia
21 Aug 16
I would first and foremost pay off all my debts, then travel to all the places I desire to visit and donate some to my Charity of choice.

• Marikina, Philippines
10 Aug 16
I would buy the things I had been wanting for long, long time.

•
11 Aug 16
I'll spend that huge amount on my family (parents & siblings) and save the rest.


• Casablanca, Morocco
10 Aug 16
So, First I pay my bills???? , I make obligatoir shopping ??????then I start a business to have a return on ??????????????????it to attend to my family and traveling ....