Suicide Squad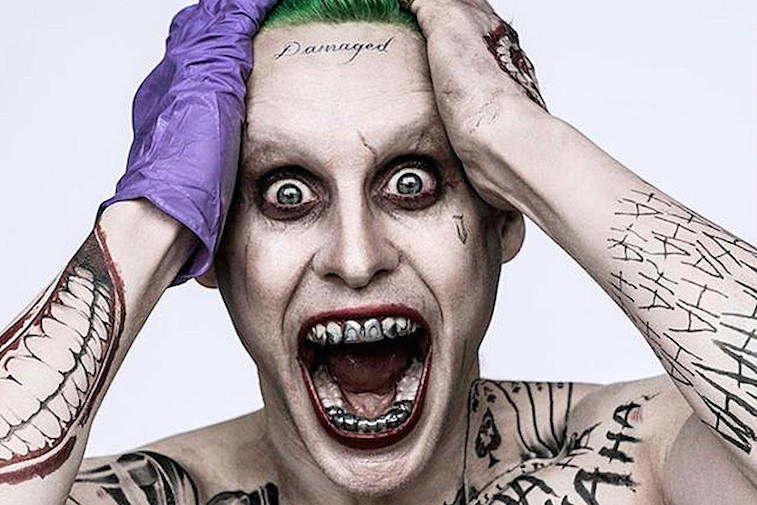 Merced, California
August 10, 2016 4:01pm CST
What did we think of this movie? I haven't personally seen it. I'm more of the wait til it goes to DVD kinda person but I've been hearing tons of mixed reviews. Some people said it as drawn out and that Jared Leto as joker was horrible and only appeared in the movie for about 10 minutes.
5 responses

• Calgary, Alberta
10 Aug 16
The movie is all about Harley. The Audience and Warner brothers are so impressed with Margot Robbie that Harley will have her own solo movie. She outshined everyone.

• Calgary, Alberta
10 Aug 16
@sol_cee
I am too busy watching Harley's antics and badassery to notice him.
• Philippines
10 Aug 16


• United States
10 Aug 16
I want to watch it but I know that the reviews on it have all been bad. Someone on here posted that the actors were are good for their parts just that the plot and character development of their characters weren't good. I feel like they made the trailers seem really hype because the movie was going to be such a let down.

• Calgary, Alberta
10 Aug 16
Its a polarizing movie, Some people loves it and some people hated it. It is a fun movie though if you love Harley.


• Toccoa, Georgia
21 Aug 16
I did not see it and have no desire to. My son did see it with three of his friends. He told me he hated it. He said he didn't understand one bit of the plot.

• India
11 Aug 16
I am seen the trailer only till now ...so can't say about it much more