Left My First Comment at AsianWiki for Fans of Oh Ji-ho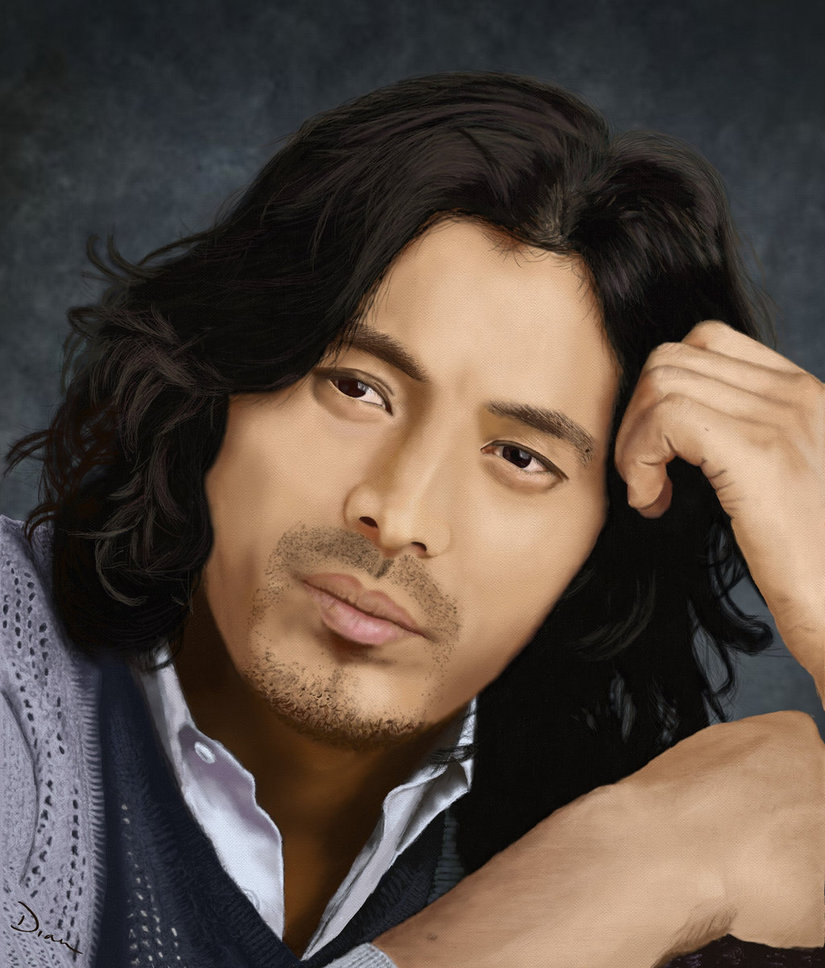 Austin, Texas
August 11, 2016 2:16pm CST
Since I got turned on to Korean dramas, I am finding these websites that share a little background info about the actors and actresses. Got fixated on this one actor, Oh Ji-ho, and wanted to find more of his films. Was very disappointed to see that he hasn't starred in very many historical dramas. What a shame! He was made for those parts. It's like he was born in the Joseon Dynasty and transported to the future to play the roles. Somebody needs to talk to the people in charge of casting. I was so upset by his filmography, I got up the nerve to leave a comment at the site. My first comment. A historical comment about an actor who should add more historical period dramas to his film history. Image credit: An artist who goes by the name "dianm" did a painting of him at deviantart.com. (Link: fav.me/d8td76e) Doesn't he look perfect for the part? Any fans of Oh Ji-ho out there? Who agrees with me?

Menu Oh Ji-Ho @ "Love Clinic" screening (photo by AsianWiki CC BY-NC-ND 3.0) Contents User Rating Current user rating: 91/100 (1185 votes)  You need to enable JavaScript to vote Profile Movies Drama Series Awards Comments Leave a Comment Name (required) Ma
4 responses

• United States
11 Aug 16
He certainly has a great sculpted face my friend. Although I do not think I have seen him in anything, I cannot be sure of that. Its been a good 6 months since I have been able to watch any more Korean stuff that I absolutely adore.

• Austin, Texas
11 Aug 16
He was in Maids and Chuno. I did two quickie reviews of those shows right here at this site. He's in other series but those two are historical. I may watch him in a modern series to see how he pulls it off. I just read some interesting news about him. Evidently, he's a new daddy. A baby girl. The report was dated Dec 2015.

• United States
12 Aug 16


• Austin, Texas
11 Aug 16
I'm not into horror films. But I bookmarked it because during Halloween I make exception and watch a scary movie.

• United States
11 Aug 16
I have never watched Korean dramas, but a lot of people really do enjoy them.

• Denver, Colorado
12 Aug 16
I've never heard of him, but that's to be expected, since I've never watched Korean cinema.