What do you do to earn money online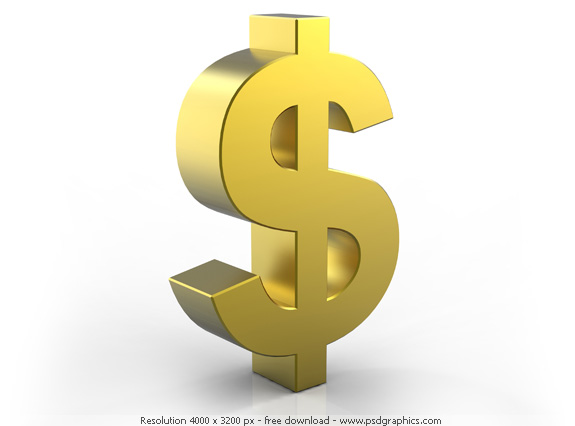 Indonesia
August 18, 2016 12:06am CST
I just quit my job and I try to look for a new job but I still do not get a new job so I took the initiative to earn money online but I feel I'm doing now is still not enough to meet my needs every month . so now I'm trying to find more sites online moneymaker. please tell me what sites you visit to make money online that actually pay you !
5 responses

• Philippines
18 Aug 16
Online work for me is just support income since I have an offline business, it's not enough but at least it helps in some ways.

• Indonesia
19 Aug 16
I know it , I've got another job that is not online , but only 5 to 6 hours per day and the result was not much so I fill my time with online work to supplement my income every month . but produce little I can only get less than $ 0.50 per month , and I read some of the comments that they could receive more than $ 200 a month so I wonder how they do it and what sites they visit.


• Philadelphia, Pennsylvania
18 Aug 16
There are people on mylot who work the site like it's a 9a to 5p job. Don't know if that's a possibility for you. Not sure how much they earn. It is an option, though. Even writing for content sites, I only make about $100-$200 a month, not enough to take the place of real employment. Good luck

• Turin, Italy
29 Aug 16
I don't think you can work on myLot. I feel like you can earn MAX 1.50$/day. So that's not enough even to buy a new smartphone xD But I want to try. 6 hours of work on myLot


• Turin, Italy
30 Aug 16
@MALUSE
Just joking :P I'll try, just for fun, but that's not about being healthy or not. It's just that I will not find something to do for the 6 hours non-stop. Also, it would be pretty boring. I'll try something up to 2/3 hours a day, probably, for one or two days :)

• Philippines
18 Aug 16
I am only blogging at bitLanders and reviewing recorded calls at Humanatic.


•
18 Aug 16
Check Upwork (formerly Odesk and Elance). It is an online marketplace with a number of legitimate projects that pay freelancers hourly or on a fixed price.