Lunch containers or sandwich bags??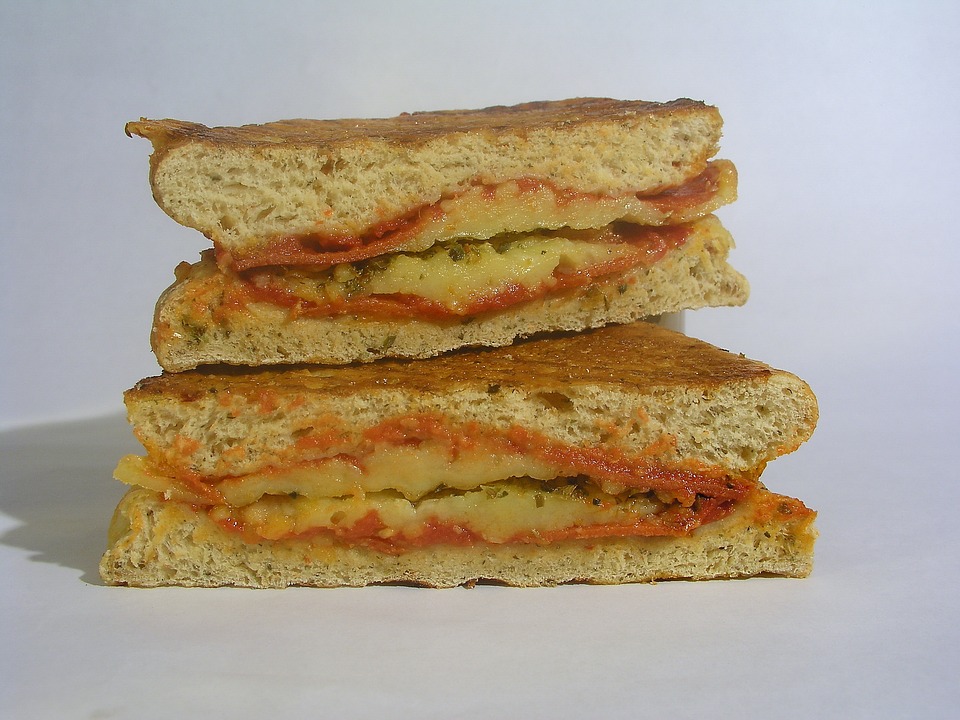 Sackville, New Brunswick
August 23, 2016 6:10am CST
Well you have a choice here. Either you spend money on sandwich bags or container. If you use a backpack to put your lunch in, well you don't want your food to be squished, so I would opt for a container. This past week I bought a container specially for sandwiches. I thought, 'say, that would nice for whoever needs it, at least my husband to start with'. We didn't use it yet, but that's because my husband doesn't know that we own one. Watch out when he knows. It'll be put to use. Let's have a great day. Photo from pixabay
5 responses

• India
23 Aug 16
A container would be better, but a bag would not consume space and easily disposable. choice is ours..


• India
24 Aug 16
@beenice2
yes...then a box is the best choice.

• Sackville, New Brunswick
24 Aug 16
@durgabala
Whatever suit you. I know that the bags are very convenient, but you keep having to buy them.



• Malaysia
24 Aug 16
If it's to be put in a bakcpack then container. Otherwise I'd opt for ziploc bag. Saves space!