What is lost...is not gone forever...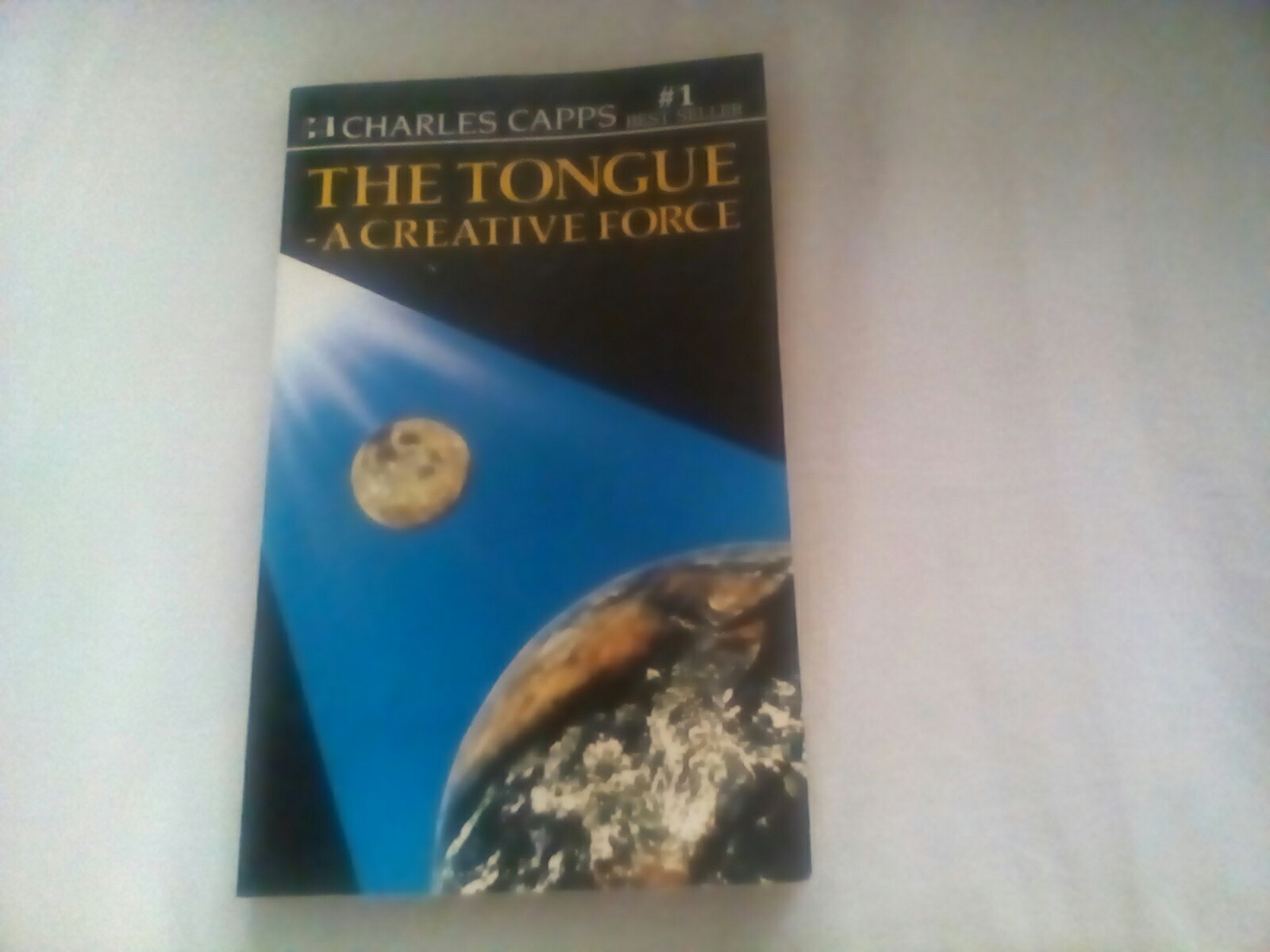 Jacksonville, Florida
August 29, 2016 12:49pm CST
I recently...not long ago, had someone tell me, that the days that I once knew back when I attended a church called Beaches Chapel, were long gone, and I would not see those days again. Well... Maybe Beaches Chapel as it is today, is not the same. And maybe many of the members that are still there, are not the same. But I am quickly finding out, that what man may say "is not"...God can say that "it still is"... Yes... People do change. Some have moved on to a better place. But God is able to restore what the cankerworm and locust has eaten. Even if things are not "exactly" the same...the restoration process can be better than what we had before. At least that is what I am starting to see. I have just recently added several friends to my Facebook family, from my past of long, long, ago, plus a few new friends, that I have made since I have returned to the beaches. Some of my (old & new) friends know a little of what I have been through, being homeless for one year and ten months, plus losing (literally) every material possession I owned, leaving nothing from my past, reminding me that I even existed. But many do not know my circumstances. They in turn will begin to learn, why so many "little things" mean so much to me now. Like the fellowship I enjoyed at Obie's memorial service, and the little things God is allowing me to find, for literally next to nothing. And even sometimes free!!! I can write pages, and pages of things God is starting to give back to me, that the devil stole from me. Yeah... He will continue to show his ugly head. But my God is bigger than he is, and just having the little support that I am starting to receive, will help me overcome that twirp...and kick his lying, evil, dirty, butt!!! Going to Obie's memorial service, has done something inside of me. It has instilled a "hope" that I have been struggling to have... And I sure pray that it will not only remain, but grow even stronger in me. I am getting rid of all the negative people and criticism, as much as I am able to...and let God take care of those, I can't... Anyway... Though what I worked hard for all my life, was just material things...some things meant a lot to me. I had books, CD's, small kitchen appliances, cookbooks, music, collections, every photo of my family and friends, my favorite clothes, my dad's painting, and books...that broke my heart when I lost them. What God is showing me is...that He can bring some of that stuff back, even if it appears to be dang near impossible in the natural realm. I can always get other things to replace what I lost. But to get the "exact" same thing, is like God giving me some of my past back to me, that the enemy stole. Well... Some of the things that I was wishing I had back, was my reading material, and audio books. I love to read, and listen to the Bible. And I once had this huge library, filled with all kinds of wonderful reading material. Max Lucado is my favorite author of all time. He writes just like I would, if I was writing a book. I want to tell you a story, of how I came to know about this author one day; but for now...I will just let you know that I love this author, and had almost every book, he had ever written. I have managed to find 3 of his books at various thrift stores. My funds are so low, I can't pay utilities...much less anything else. So these are the only places that I can afford to get things, and it is a thrill when I find something that I actually once owned. Another author I loved to read back in the day, was Kenneth Hagin Sr. I had some of his Bible studies, and once owned dozens of his books. I hope one day to get some of them back. I am also praying that one day, I will come across the book "Heaven" by Randy Alcorn. I never got to finish the book, before I lost everything. But this particular book find, that I am about to mention; actually happened right after Obie's memorial service. However, I made the decision to wait, and share the testimony, at a later time, like today. I went to Hope's Closet owned by the Eleven 22 Church. Again...I really had no money on me, but just felt like browsing. When low and behold, to my amazement and thrill!!! I saw a book that I thought was out of print, and that I would never see again. In fact...several customers were wondering what I was excited about. Even the girl at the check-out counter had a hard time understanding my enthusiasm. I began to share with her, what this book could do for an individual. I don't think she was grasping what I was trying to tell her though... Because all she said was: "Oh...that's nice..." LOL I showed her this book by Charles Capps called: The Tongue - A Creative Force. This book got me out of plenty of slumps, and was one of my most read books, of all time. I was so full of joy when I found it. And the price tag was only .50 cents. I could not believe it. As you can see...the outside of the book looks almost new, and there are a couple of pages with some yellow highlights, but those are minimal. There is nothing wrong with any of the pages inside, except for slight yellowing, because of the age. I would say for a book whose last production was in 1976...it is in pretty good shape. I mean...this was a book that I was convinced, that I had lost forever!!! My original book was well worn, because of all the love, and use I gave it. So now...I have almost a new book, that will last me for many years to come. It is like...God gave me more miles on this book. LOL When I arrived home, I could not wait to read the first chapter. I am going to read it in stages, and let it process in my spirit again. But wow! All I can say is..."Thank you God for giving me back, one of my favorite books of all time, that I thought was gone forever!"
3 responses

• Centralia, Missouri
29 Aug 16
I am glad a little of the past was returned in some way!


• India
29 Aug 16
i can understand your feelings on books...