Cartoon....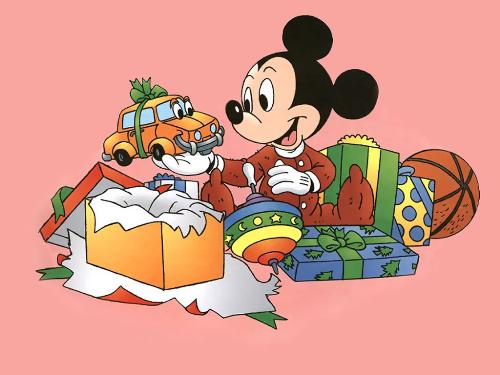 India
November 25, 2006 11:28am CST
Every body must have watched cartoon shows as a kid....So what is ur favourite cartoon show and favourite cartoon charecter..????My favourite show is TOM & JERRy and favoutite charectar is MICKeY MOUSE...........
7 responses

• Philippines
31 Mar 10
I really love spongebob!spongebob is a sea sponge who lives with his pet snail,gary, in a fully furnished, two bedroom...pineapple.Spongebob 's dream in life is to be the ocean's ultimate fry cook .

• Malaysia
28 Mar 10
Hi roxybhai, I like to watch almost all disney cartoons. I think they were funny and can make you laugh. It is so relaxing to watch them and see how they always fight each other

. But I like Tom and Jerry the most. They were so naughty and always fight each other. But in some scene they will corporate to do something.

• Belgium
28 Jun 08
Euhm.. tgoh, it's such a long time ago... I always liked the Looney Tunes. Actually, I still like them. My favourite character of the looney tunes was Tazmanian Devil, with his roughness and terrorizing everybody, lol. I also like some belgian cartoons which you probably never heard of before. Like "Boolie the little snowman", "Pengu", "De Troetelbeertjes". Haha, now I'm feeling like watching al these cartoons again on youtube. Nice discussion. Greetz.