Zoo Doubts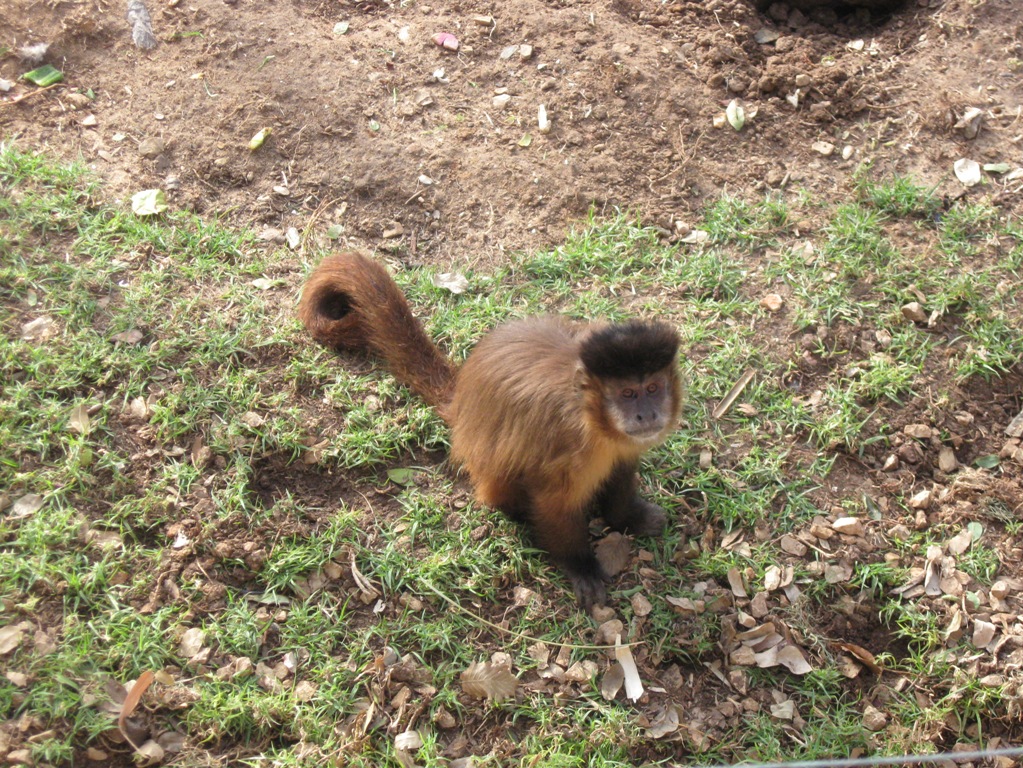 Rehovot, Israel
September 9, 2016 6:48am CST
So, this is the story I really love animals, and i love to watch them, i like go to the zoo its where you find this little (and not so little) creatures ... BUT After i read a few sad stories about animals being treating really bad, starving and lonely..... i do not want to visit zoos anymore... *if people won't visit=less money to the zoo=less money to feed the animals and take care of them *if people will=there will be more zoos=more poor jailed animals took from nature how i will introduce my son to this beautiful creatures if not in the zoo.... do you understood my poin?
4 responses

• Denver, Colorado
9 Sep 16
I refuse to go to the circus for the same reason.

• Rehovot, Israel
10 Sep 16

• Rehovot, Israel
11 Sep 16

• Canada
10 Sep 16
Circuses are definitely worse. I do not support them only if they are animal free.


• Canada
9 Sep 16
I do understand what you are saying. I don't agree with wild animals being caged but most zoos that I have gone to take good care of their animals.

• Rehovot, Israel
10 Sep 16
its like they are in "golden cage"

• Addis Ababa, Ethiopia
9 Sep 16
Yaah. I support you. Animals must not be caged.

• Miami, Florida
28 Sep 16
I can't believe you will have animals in a zoo and abuse them and they are better off in the wild where they were in the first place. This could be a reason why many zoo animals attack the staff at the zoo due to abuse and neglect.