Stars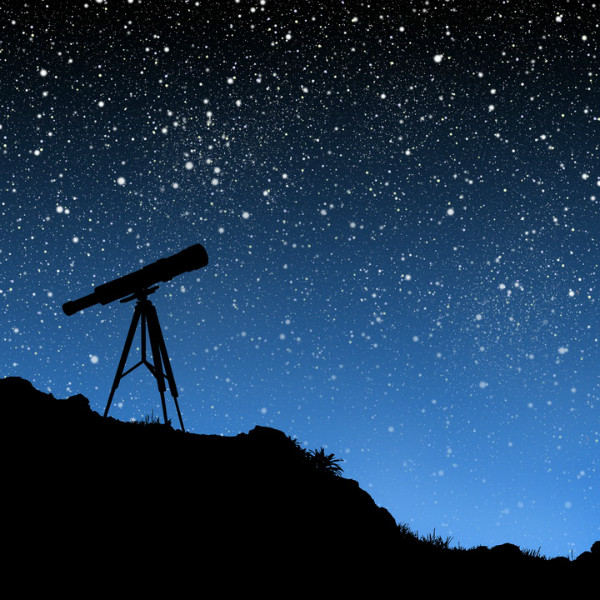 Rehovot, Israel
September 10, 2016 2:27pm CST
Do you guys believe in astrology /numerology stuff? Because of thing that happens to us lately my mom suggests this astro-numerology thing.... I do believe.... but not sure if i want to know thing... but may be some thins can be useful and actually help/change .... Any of you have any experience?
5 responses

• Sheffield, England
10 Sep 16
I'm quite interested in astrology although I can't say I'm completely convinced. I'm interested in finding out what planets are in my different solar houses each month. I had Mars last month and there was a lot of conflict and fiery confrontations, for sure. Now my ruling planet, mercury, is not direct so I'm experiencing more than my fair share of technical glitches and some communication problems. I think at times it's uncanny.

• Sheffield, England
11 Sep 16
@prabir123
I am Gemini with Leo rising. I am quite typical of my start sign in some ways, I think

• Denpasar, Indonesia
11 Sep 16
I do believe in astrology. People in my region Bali use astrology or numerology to determine mate, time for wedding ceremony, and other religious ceremony. And i think astrology and numerology are proven to be true. I often consult to astrology reading before i do some important things.


• United States
10 Sep 16
I believe in numerology that it can help individuals see the potential in their lives. Also the book I read is way accurate it gives me insight into my future.

• Israel
10 Sep 16
I believe in astrology but I dont believe in the power of the stars. in my opinion the only one who have power in our life is the one who create us and all the stars- the creator yes, for sure I believe in god but believe in stars is redicules-cause all the power we can think they really have are from god so why should I believe in their "power"?!