my hotel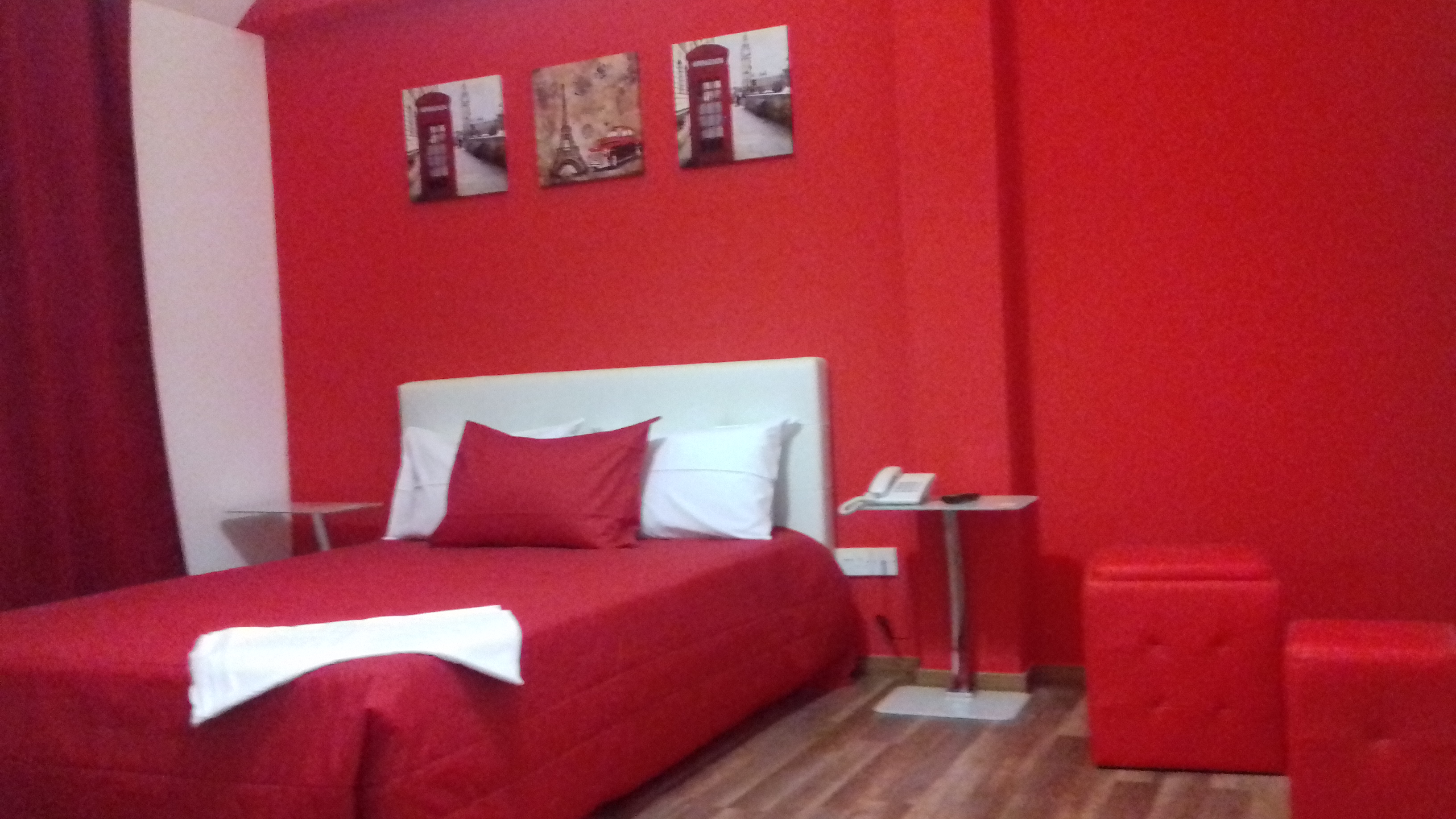 Nicosia, Cyprus
September 21, 2016 8:45am CST
Its been a year im trying to get it done. Im still working on it and hopefully open it very soon. I do not neat to say that truly i spend more that i could to do it. Im not a rich person i do have loans and ive tried so hurt for this. My small hotel where i rest all my hopes and dreams for a brighter future. Ive been paiting walls, cleaning over and over again...realy tried all my best. This is the read room. I call it zeus. The Greek god of mithology. I only upload this foto to get your opinion. Do you thing ive done a good job so far?
9 responses

• India
21 Sep 16
This is really nice!! Thanks for sharing and congratulation HOpe you will pay off soon your loan and extend your hotel



• Bhubaneshwar, India
8 Nov 16
@QueenAva
the blue room is also looking good but the red room takes the prize !!!

• Philippines
21 Sep 16
You did a very good job

the place looks very clean, i suddenly felt sleepy looking at your picture




• India
21 Sep 16
All the best...Thats a bright red room.


• Davao, Philippines
21 Sep 16

• Bhubaneshwar, India
8 Nov 16
as a person from the hotel industry I will say wow !!! Amazing !!! that's a great job..