Are you truly born again?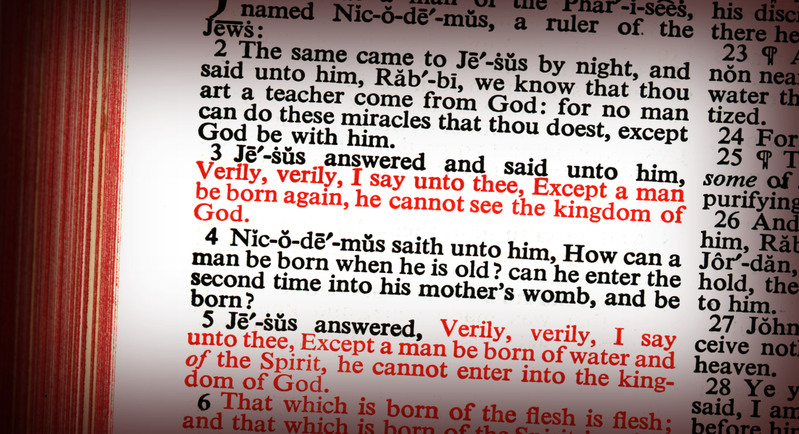 Johannesburg, Sudan
September 25, 2016 2:29pm CST
Monday 26 September 2016 So many people easily say that they are born again. But if you look at their life, then there are no real indication that they have really changed. Hear what Jesus says about such people? Mat 7:18 A good tree cannot bring forth evil fruits, nor can a corrupt tree bring forth good fruit. Every tree that does not bring forth good fruit is cut down and thrown into the fire. Therefore by their fruits you shall know them. The only way to know if someone is truly born again, is by looking at the fruits of his life. To become Born again there must be a complete change of heart. A firm decision to stop doing evil and start doing the will of God. I can hear you say: "That is just too difficult!" True for us a humans it is impossible, and we are totally depended on the tremendous power of the Holy Spirit. Mat_19:26 And Jesus looking upon them said to them, With men this is impossible; but with God all things are possible.
1 response


• Johannesburg, Sudan
26 Sep 16
@akalinus
No far from it. But I am on my way to it. God will never ever give us the command to be perfect as HE is, if that was not possible. Just think how cruel that would be. Becoming perfect is a life long process. Buy you must believe God and his word and make a start.