Do you enjoy cooking?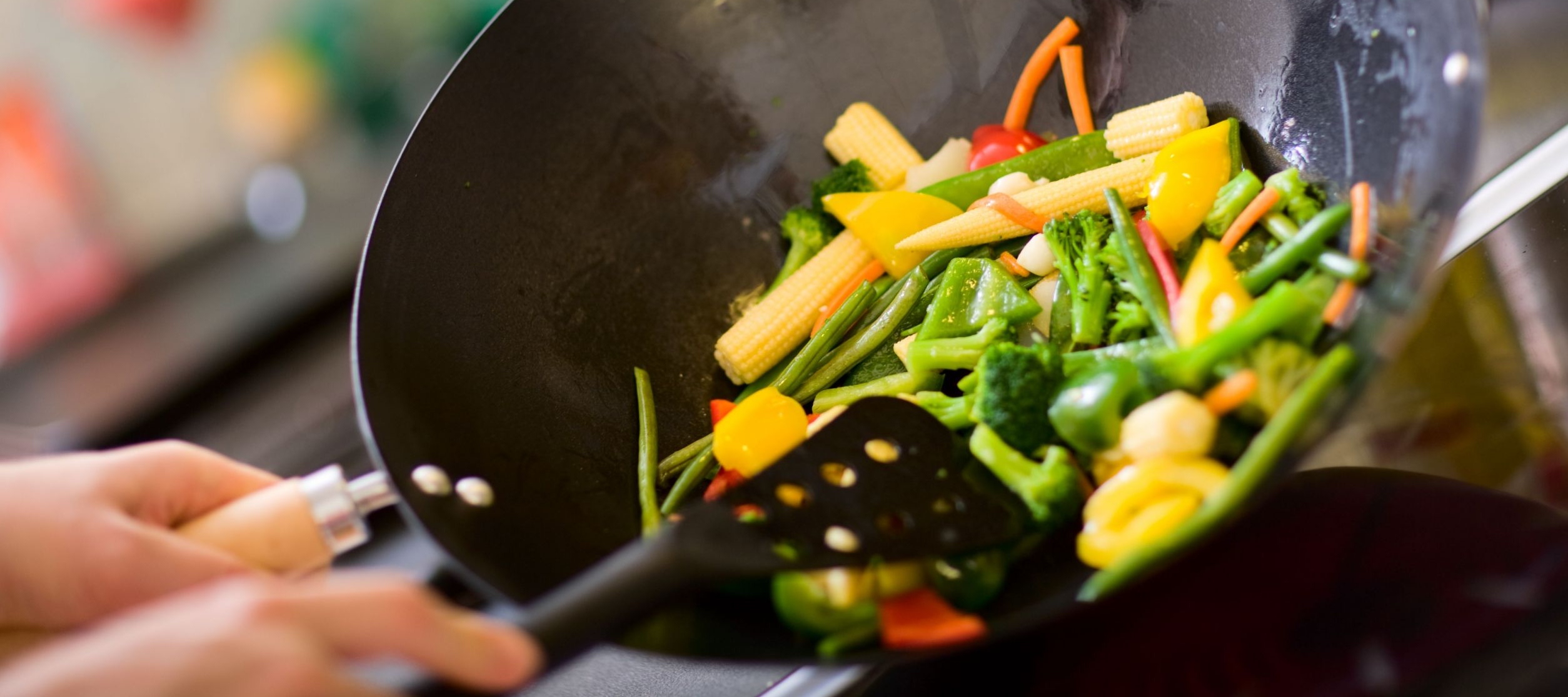 Waverly, Tennessee
7 responses

• Midland, Michigan
30 Sep 16
I don't mind cooking but I rarely cook anything extravagant. I've worked during the supper hour since the mid-eighties, so I only cook once or twice a week. If I have something I want to make, I have to pre-plan it out so I can get it into the crockpot before leaving for work. Eating salads and raw veggies is a good thing too, but most people need more than that on a regular basis.

• United States
27 Sep 16
I love to cook. My favorite thing to cook is chicken and potatoes. There is just so many different ways to make them. I also love garlic and cheese. I use lots of spices when cooking and love to try new recipes.



•
27 Sep 16
No, I don't know how to cook though I love to eat and wash dishes.

• Dundee, Scotland
27 Sep 16
Do I enjoy cooking? I do. But I don't cook as much as I used to. Our eating habits have changed a lot as well. I am on a diet and I too find that eating more salads etc means less cooking. I use the microwave more now and I don't really class that as cooking. I still cook from time to time. My wife cooks even less than I do.

• Angul, India
27 Sep 16
Yes am so much enjoye to cooking and specially non-veg