do bigger seeds produce bigger vegetables?

India
November 25, 2006 6:29pm CST
3 responses

• United States
26 Nov 06
I personally dont think so. After all, pumpkin seeds are bigger than apple seeds, but apple trees are waaaay larger than the plants that pumpkin seeds sprout into! Also, bannana seeds and fig seeds are as tiny as the point on a pin, but they grow into large trees.

• Singapore
26 Nov 06
I don't think so , it depends on the climate and the environment more yea

• India
26 Nov 06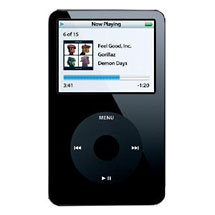 I surely have no idea, sorry for being of no help. But I feel it's the quality which matters and not the quantity. Great things come in Small packages! Good day, bye.