Have you ever been in NEW ORLEANS ???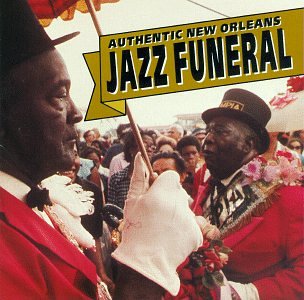 United States
4 responses

• United States
26 Nov 06
I have only been out of state a few times, but not as a tourist, and no, I have never been to New Orleans.

• United States
1 Dec 06
That is one place I've never had any desire to go to. Before the crime rate was so bad. My dad is a truck driver, he got stuck going down there a few months ago. He said he would never go back there again. From what I've heard, it's still trashed from the hurricane, as well as Biloxi, MS and those other areas. Find some where else to go in my opinion. You know where you should go? Key West. Never went for Mardi Gras, but my old boss used to go down there for that and Fantasy Fest. He loved it, tons and tons of people-mostly weird lol. It's fun, safer, and very care free. Book your reservations way in advance too. Think you'd enjoy that more!