What is the kindest/thoughtful thing you have done for someone?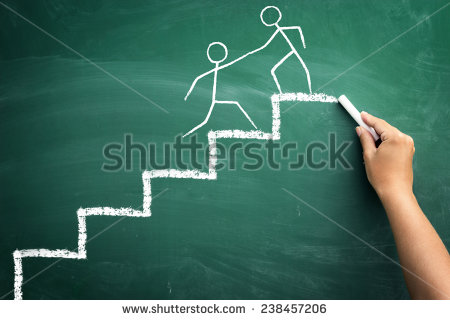 Canada
October 28, 2016 10:50pm CST
I personally helped talk to someone that was feeling like their life was awful and not getting better .They were having a hard time and down on their luck with their finances. Glad I could help someone when they needed it. People need to learn to be there to help one another. I find today most people are only concerned with themselves and don't want to help others.Sometimes a small gesture has a larger reach than one would think.. Your experiences?
4 responses

• Austin, Texas
2 Nov 16
If I help somebody it's because it was within my power to do so. It's hard to tell what was the nicest thing I did. The reaction from most of the people was the same. I don't know which act of kindness was the kindest because the recipients all reacted with appreciation and thankfulness.



•
30 Oct 16
I am the kind of person who reaches out to help people as much as I possibly can. One thing I do is give a custom designed teddy bear to people having a horrible time. I design and make teddy bears and one of the reason I got into making teddy bears is that I can give them to people who are feeing awful about their lives...it is a reminder that someone cares. My phone number is on the hang tag so the people can call me and we can talk when they need a pick me up. I can't stand to have people unhappy and feeling like their lives are awful and not getting better.