When was the last time you did it ...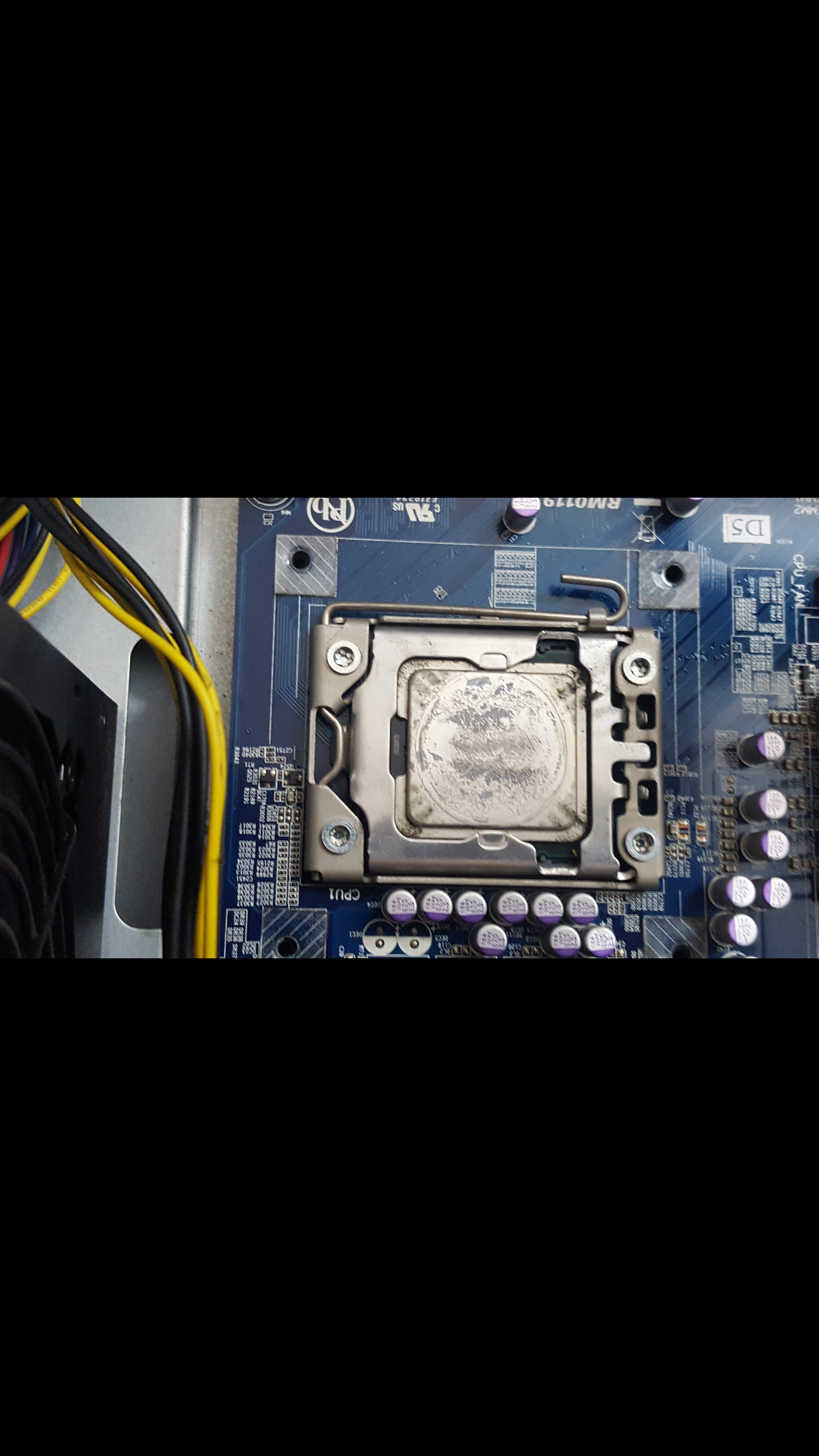 Malaysia
October 30, 2016 12:01pm CST
... or got it done should I say? Yes, maintenance for your PC or even laptop. This was one of my client's desktop CPU - totally dried up. Yes, why did the whole computer shutdown? Due to overheating and it was a safety feature. If not the CPU would have fried

I applied some thermal paste and we were good to go. Did you know your computer, like your car needs maintenance as well? Not just software as most people know as refomatting but hardware as well like cleaning up all the fans and heatsinks that are clogged with dust and all?

3 responses

• Garden Grove, California
30 Oct 16
mMy adult son is my goto guy who does my computer maintenance and now I have a b rand new desk top computer for him to maintain for me. He really loves to do this He works in the elkectronics field for a living any way lol.

•
30 Oct 16
Every machine should need a maintenance,Otherwise the life of the machine decreased.Either it is in good condition or bad condition.

• Bangalore, India
30 Oct 16
Just running the dust removal fan isn't enough?

• Bangalore, India
31 Oct 16
@zweeb82
Had it checked a couple of years back.