The discription of your place plus image .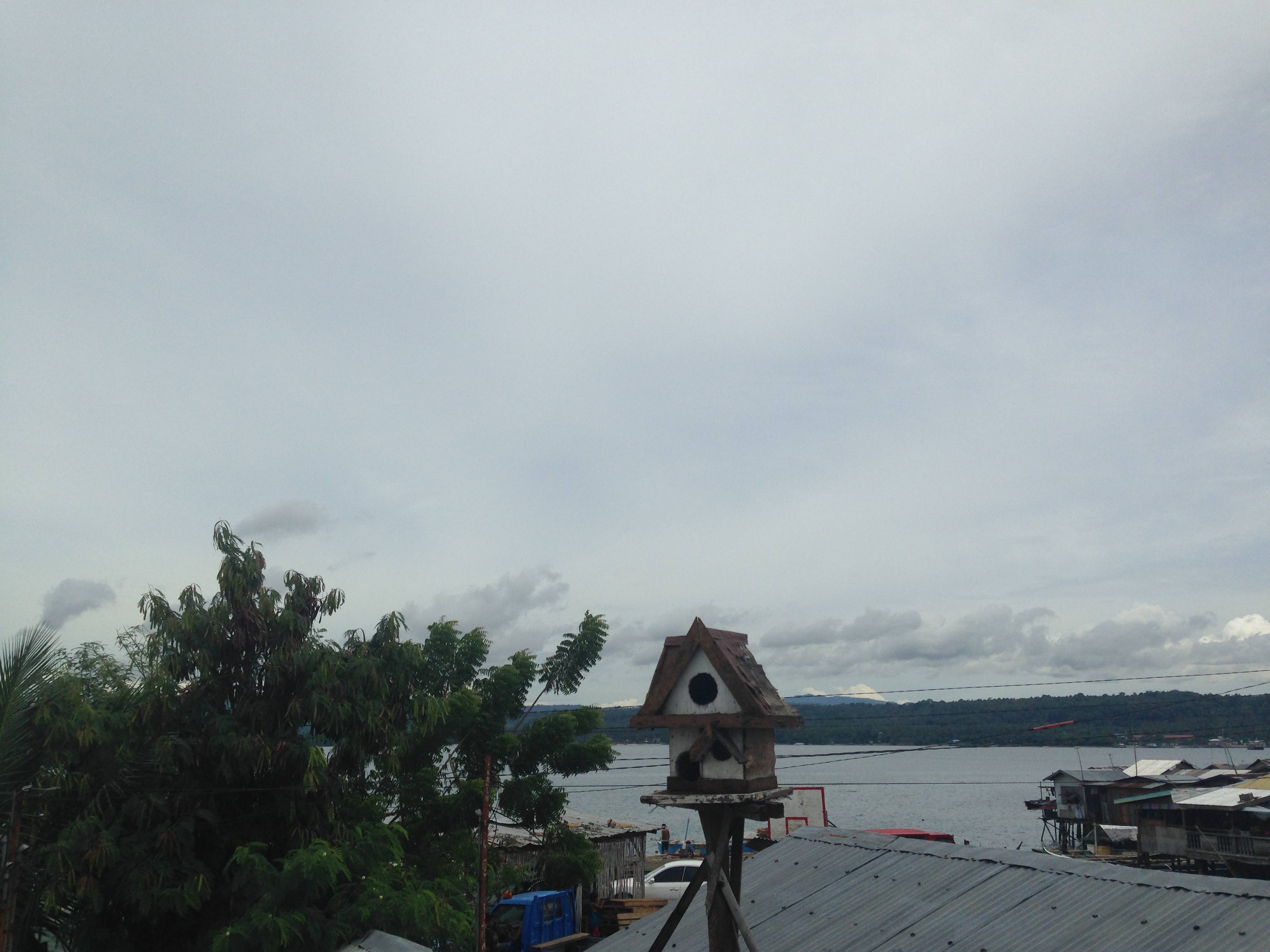 October 31, 2016 10:41pm CST
I live in a simple , small , and not rich village. Our house is located on a seashore. It was an old port of the barge that use by the people to transport on the other island in front of my place. It was long distance to be travel by these barge. My brother built a pegeon's house if front of our small balcony. As you can see, the houses around our home is quite old where you could notice that nobody lives here with wealthy blood. I live here since I was young, and I'm proud to be here.
2 responses

• Philippines
1 Nov 16
what's it like when there's a typhoon?

•
1 Nov 16
We're not really a prone of typhoon.

• Philippines
3 Nov 16
@yongcaderoriginal
you live in a great location then. although i'm in the capital, i still get concerned for those in my country who live near water during typhoon season.