Who loves dogs?Who loves cats?Who is more cute and more reliable?cat or dog?

Philippines
November 25, 2006 10:16pm CST
tell me I'm gonna buy a pet dunno which one to buy!!!!!!!!!
5 responses

• United States
10 Dec 06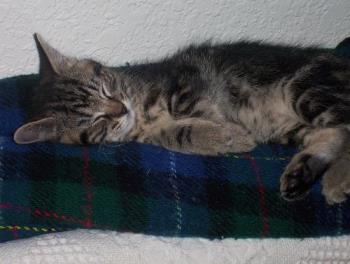 I prefer cats. They're funny to watch play and they play with almost anything. They are also less mainteneance than dogs. Go to an animal shelter and see what pet feels right for you. They have all kinds of dogs, puppies, cats 7 kittens who need a loving home. It also depends on how much time you will be able to spend with your pet.

• United States
10 Dec 06
oops. that was supposed to be an & sign between cats & kittens.

• India
26 Nov 06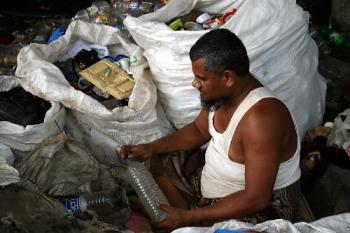 I like both of them bu none of them in my home. My prefer will be Dog. In case of reliability dogs are more responseble and beter than cat. PS. The pics here I'm posting is an experiment to see how many will we earn for our images. Guys and Gals, ignore it if you don't like it.

• Canada
26 Nov 06
I love cats so I'll say that cats are more cute. But in tern of reliability I think dogs are better than cat.

• Philippines
26 Nov 06
thanx for the response love cats too..its true dogs r more reliable