Can We Really Put the Past Behind Us?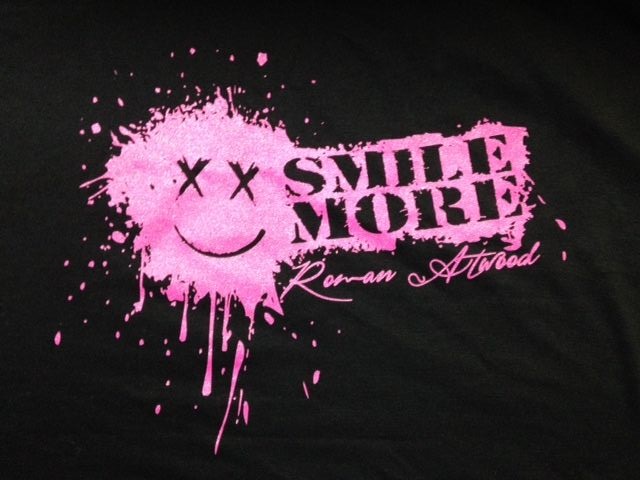 Orangeville, Ontario
December 19, 2016 2:00pm CST
There is so much advice on how to live a good life, or change your circumstances. One of them is to put the past behind you and look forward. Don't let past traumas affect you. I don't know how you are suppose to erase those things from your memory. Not only that, your past experiences caused you to grow into the person you are today. All life's lessons do. Past relationships prepare you for THE ONE. So isn't this contradictory? My encounters with drunks (mother, aunt, sister, uncle, first husband, current husband, nieces, etc.) have turned me against alcohol. How am I supposed to forget about that and accept people drinking and drinking to excess? Yes, others experienced the same things but they haven't affected them the same way they have affected me. That is because I am a different person. I am who I am with my own feelings. We are supposed to be ourselves and be accepted for who we are. People look down on me for these feelings I have. They judge me... and I suppose I judge them if they are heavy drinkers. I choose not to be around people like that if I can. Why should I expose myself to negative influences? I am confused about these two contradictory ways of thinking. Remove toxic people from your lives. Be who you are. BUT, forget the past and move forward. BUT the past made me the person I am today. You can't change who you are. You may be able to change your thinking (which is not an easy thing to do). I was kind of ignored in my own home growing up. I became a third wheel in friendships in high school. These things ALSO made me who I am today... not much of a social person. I know the first thing people are going to suggest is counselling. But in counselling, I am to discover the things I already have discovered about myself. A therapist is not going to be able to change my thoughts and feelings because, I am who I am, am I not? Have I missed something here? What are your thoughts?
6 responses

• Canada
19 Dec 16
You can't change what you experienced or simply erase it from your mind. I can understand why you feel the way you do about heavy drinkers. You have experienced so much of it and it does affect you. I am not sure if there is a way you can just forget about it or change your attitude towards things. It is who you are and those experiences good and bad are what made you the person you are today.

• Canada
20 Dec 16

• Asheville, North Carolina
19 Dec 16
The past is always with you. As you said, it makes us what we are. I think you have a healthy attitude. Just be you.

• Valdosta, Georgia
19 Dec 16
I don't think there is any way to forget the past, as you said it's made us who we are. But I do think we should try not to dwell on our past too much or justify our own behavior based on our past. A lot of people use their past as a crutch for them to do things they shouldn't do. My husband moved around a LOT when he was a child. Foster homes to family members homes and back to foster homes. The first 10 years or so we were together he used his childhood as an excuse for why he couldn't keep a roof over our heads and why we moved around so often. My past has had some hard times, I think everyone's past has some really tough things in them. When bad things do come to mind I try to replace them with thoughts of my own children-which makes me happy again. =) But we all have the right to feel what we feel and think what we think. No one should tell us any different.

• Charlotte, North Carolina
23 Dec 16
A therapist is not always the answer. Many can figure things out themselves.There are so many sayings that are best ignored.


• Hanoi, Vietnam
20 Dec 16
In my opinion, most the past we remember are sadness more than happiness. But the sadness past also makes me feel like its a lesson to move on my life, we have to brave have to strong after those cry day. And keep the beautiful memory in our mind to makes us feel better. That is just what I thought.