My Photography - Jasper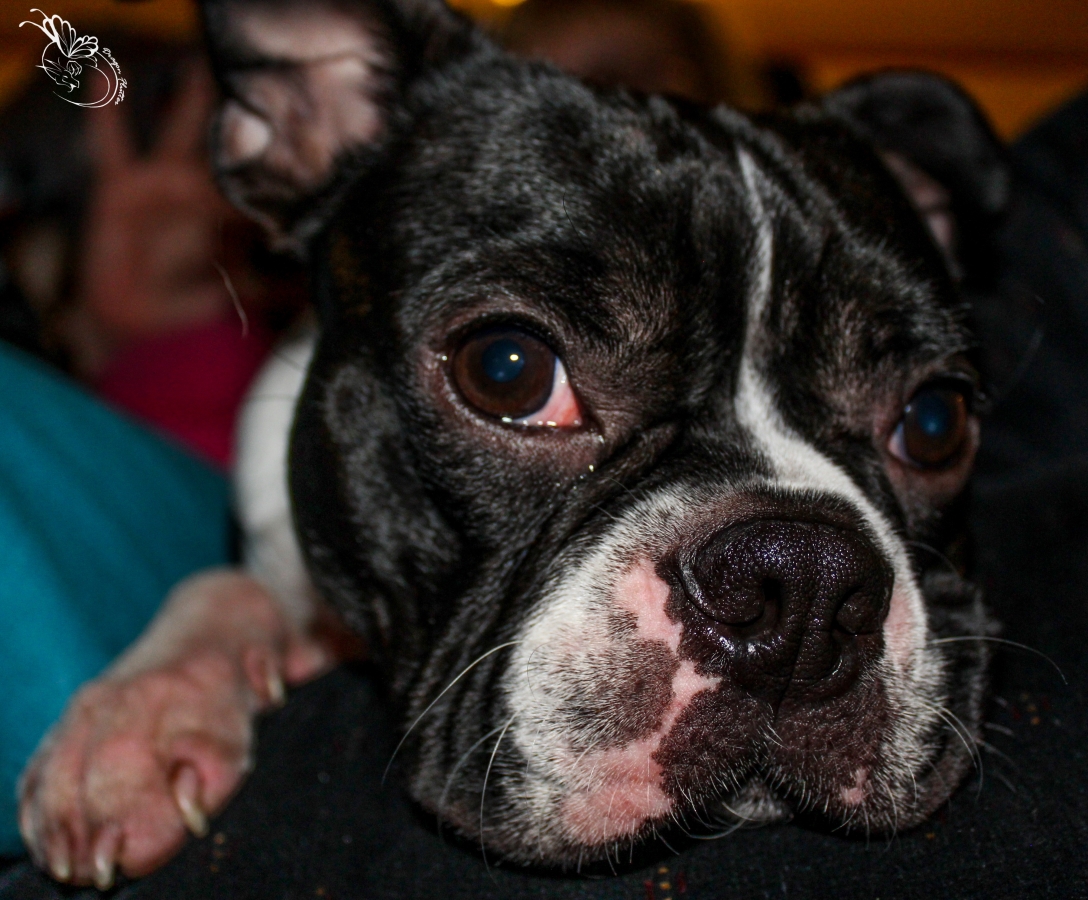 United States
January 5, 2017 8:21am CST
Here is another photo of my dog Jasper. He is a Boston Terrier. He is such a sweet dog. He loves to run and loves to play. He plays tug-a-war with my other dog Boots all the time. He is also a great snuggle partner and he loves getting and giving kisses. He is also very easy to bathe. When you put him in the tub to bathe him he just stands there and waits patiently.
6 responses

• Canada
5 Jan 17
My grand dog, Myles, is a Boston Terrier. Such a sweet breed. Jasper is gorgeous. Myles is quite active. Whenever I go over to visit he just can't give me enough kisses!


• United States
5 Jan 17
Jasper loves to run laps around the house and of course, Boots loves to go with him. He'll be on his 8th lap around the house while she is on her 3rd and she is trying to keep up with her little legs.

• Canada
5 Jan 17


• United States
6 Jan 17
I had to take quite a few shots to get this one.

• Elkin, North Carolina
6 Jan 17
He's a very cute dog. I love Boston Terriers. One of my best friends had one when we were younger. I love animals in general. We do not have a dog right now, but we do have a cat. He is 8 years old (soon to be 9).

• Momence, Illinois
5 Jan 17
He is a cutie, great shot.