Your Destiny!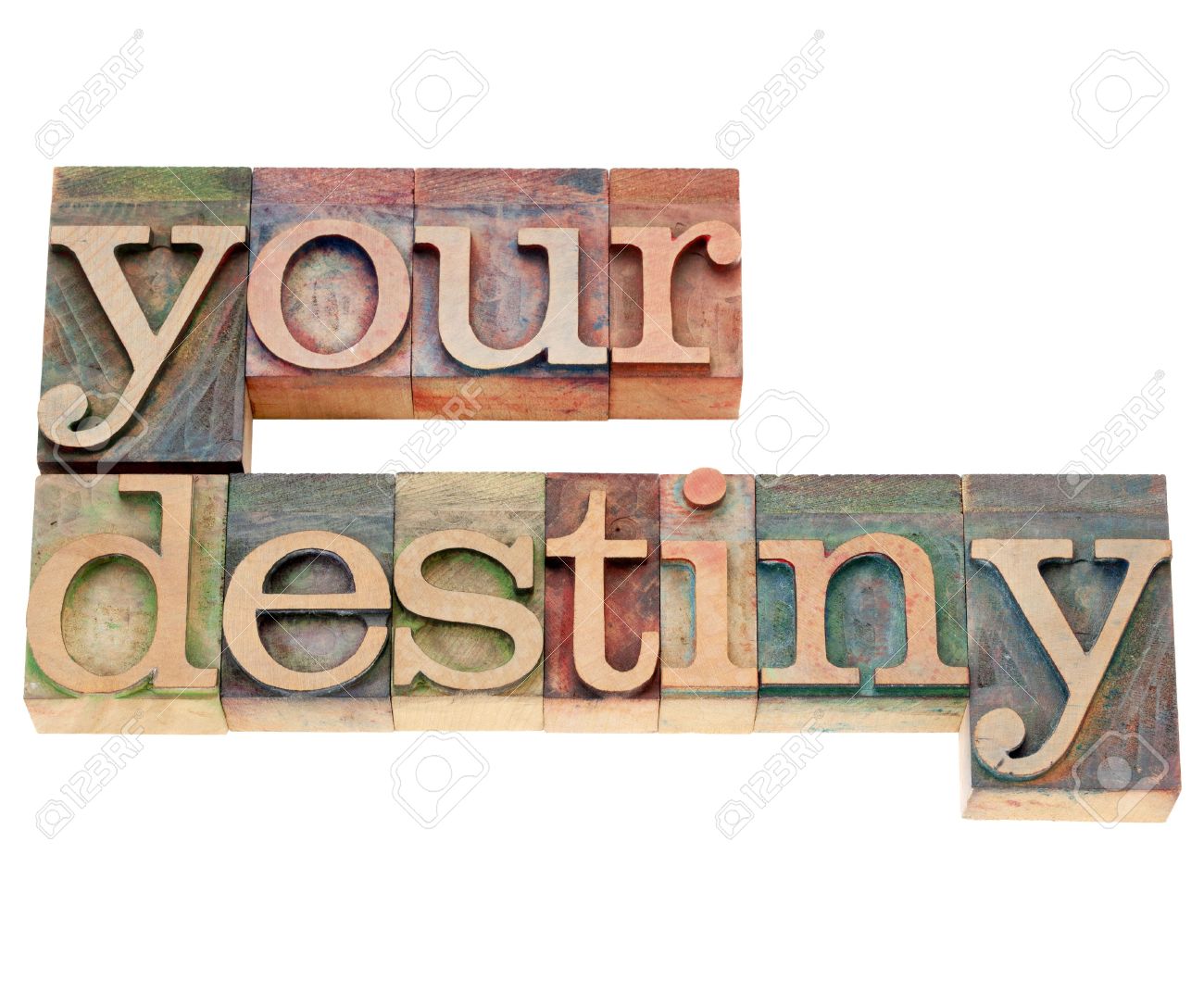 January 7, 2017 8:55pm CST
Have you ever wondered why are you here on earth? What were you created for? Why were you born in the place where you dwell? As you can tell I have searched my heart and soul about my destiny. Destiny, in my opinion is that reason why you were created. It is like your fingerprints, everyone has them but it is uniquely different to that individual. That is my premise for destiny, everyone has one but it is uniquely different to that person. My theories are not concrete. However, I see glimpse that tell me I was created to do 1-2 things, like no one else. As human beings we have similarities, but with destiny I believe the 1-2 things you were created to do makes you distinct. Does any myLotters have any ideas on destiny?
10 responses

• United States
8 Jan 17
I believe the Holy Bible when it says that God has a plan for our lives. It's up to us to allow that plan to develop.



•
8 Jan 17
@akalinus
, I totally agree with your premise. I believe most have been doing it and do not recognize it because we cannot get paid for it. I believe that the gift we have been given is as easy as breathing we just do not recognize because we do it so naturally.


• North Myrtle Beach, South Carolina
8 Jan 17
I believe that we create our own destiny. I don't think we were born to live out a life that was preplanned for us. That is no way to explain the horrible things that happen to children. We are who we make ourselves.

•
9 Jan 17
@cindiowens
, thank you for comments! Have a great week.

•
11 Mar 17
I don't believe in destiny per se. I believe life is a journey in search of meaning

•
8 Jan 17
I like to think that we was put here to learn from each other and to leave this place better than we found it for those who are to come after us.

•
8 Jan 17
@AutumnSnow
, very insightful and it shows you are thinking about the next generation too!

• Agra, India
8 Jan 17
I do believe in destiny. What has to happen will happen . All I focus on is that I fulfill my work deligiently

•
8 Jan 17
@amitkokiladitya
, your destiny could also be an encouragement to other women. Sometimes our lives are walking, talking billboards. Some women will watch you and admire your accomplishments. It could inspire them to achieve and you may never know, that it is not the job you do so well. It could be that you have the audacity to try, which is inspirational in a male driven world. You seem humble which is great, but the gift to inspire others will still shine even if you say nothing.

• Agra, India
8 Jan 17
@SDM1984
wow.. I loved the way you quoted it

• United States
15 Jan 17
I wonder a lot why I was put on this earth. I guess I just have to pray and wait to see if it comes to me one day.


• Philippines
8 Jan 17
It is such a very profound topic for me. I believe in destiny but I don't think so that everything that happens to us is because that is our destiny. I think that there are some instances that a person has a control on his or her destiny although it is not 100% controlled. I do believe that God has bigger plans for us and in the end it is still God's plan that will happen.

• Philippines
8 Jan 17
Our destiny is to bless the life of one another. We make this world a happy place to live. We are to love one another