Long Distance Relationship: good or bad idea??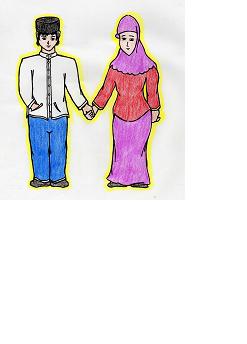 Indonesia
November 26, 2006 5:51am CST
i have started one relationship and it is gonna be Long Distance Relationship in next year. so i need your opinion, is it good or bad idea?
9 responses


• Philippines
9 Mar 07
Depends. It isn't the circumstance ---the distance --- that predicts the success of the relationship but the maturity of the persons who are involved in it. I am in this situation and have been since I was married ten years ago and find it not much of a problem. Technology has helped a lot of course. I am only stating an opinion here. It's your choice in the end. If you really love each other, you will both try hard to make the situation work to your advantage. Good luck, my friend.

• Philippines
26 Nov 06

It's not that bad... I am in a long-distance relationship and we've been apart for 8 months now but nothing has changed except that we miss each other more. The key to making it succeed is COMMUNICATION. We never let a day pass without talking or leaving messages to each other. We send each other stuff every now and then too... And tell each other how much we love each other EVERYDAY.=P

• United States
26 Nov 06
My opinion is depending on how far away it is. I dont think i could be in a relationship thats over 4 hours away.Thats me tho. Its really up to you.You have to follow your heart,you never know maybe one day you and your love might decide to live in the same state or country.however it is.s