how often do you travel?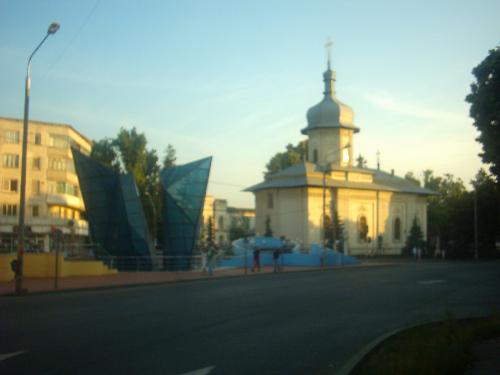 Romania
November 26, 2006 10:56am CST
i can say that i travel every day!!i am a dinamic person and i like meeting people and have a good time together!i like traveling!!each summer i go to the seaside...in winter to the mountain...and so on...what about you?
3 responses

• Philippines
3 Jun 09
It's one of the things that I wanted to do. I started going out of town when I was in college and wanted to do it over and over again. It's just that time and money is hectic. I wasn't expecting that I'd be doing more of it once I get a job. The thing is, my social life when I graduated is gone. My job won't give me the idea of traveling neither. Well I really hope I can one of these days.