The best VOIP's i hav come across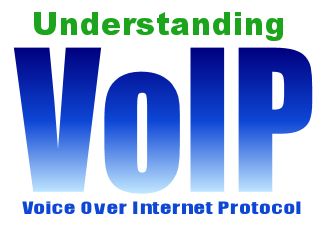 India
November 26, 2006 10:59am CST
Here I would like to present a list of free VOIP offering services that i have come across. 1.Skype 2.Wengo Phone 3.Gizmo Project These 3 VOIP's offer free calling to many destinations in the World. All they need is a free sign up. If you know any of the other VOIPs Please let me Know. Thank you....
1 response

• India
27 Nov 06
VoIP (voice over IP) is an IP telephony term for a set of facilities used to manage the delivery of voice information over the Internet. VoIP involves sending voice information in digital form in discrete packets rather than by using the traditional circuit-committed protocols of the public switched telephone network (PSTN). A major advantage of VoIP and Internet telephony is that it avoids the tolls charged by ordinary telephone service. VoIP derives from the VoIP Forum, an effort by major equipment providers, including Cisco, VocalTec, 3Com, and Netspeak to promote the use of ITU-T H.323, the standard for sending voice (audio) and video using IP on the public Internet and within an intranet. The Forum also promotes the user of directory service standards so that users can locate other users and the use of touch-tone signals for automatic call distribution and voice mail.

• India
27 Nov 06
That was a very good response. Thnaks for your help on VOIP. Now i can choose the best out of my voips. Thank you........