Time to go to bed...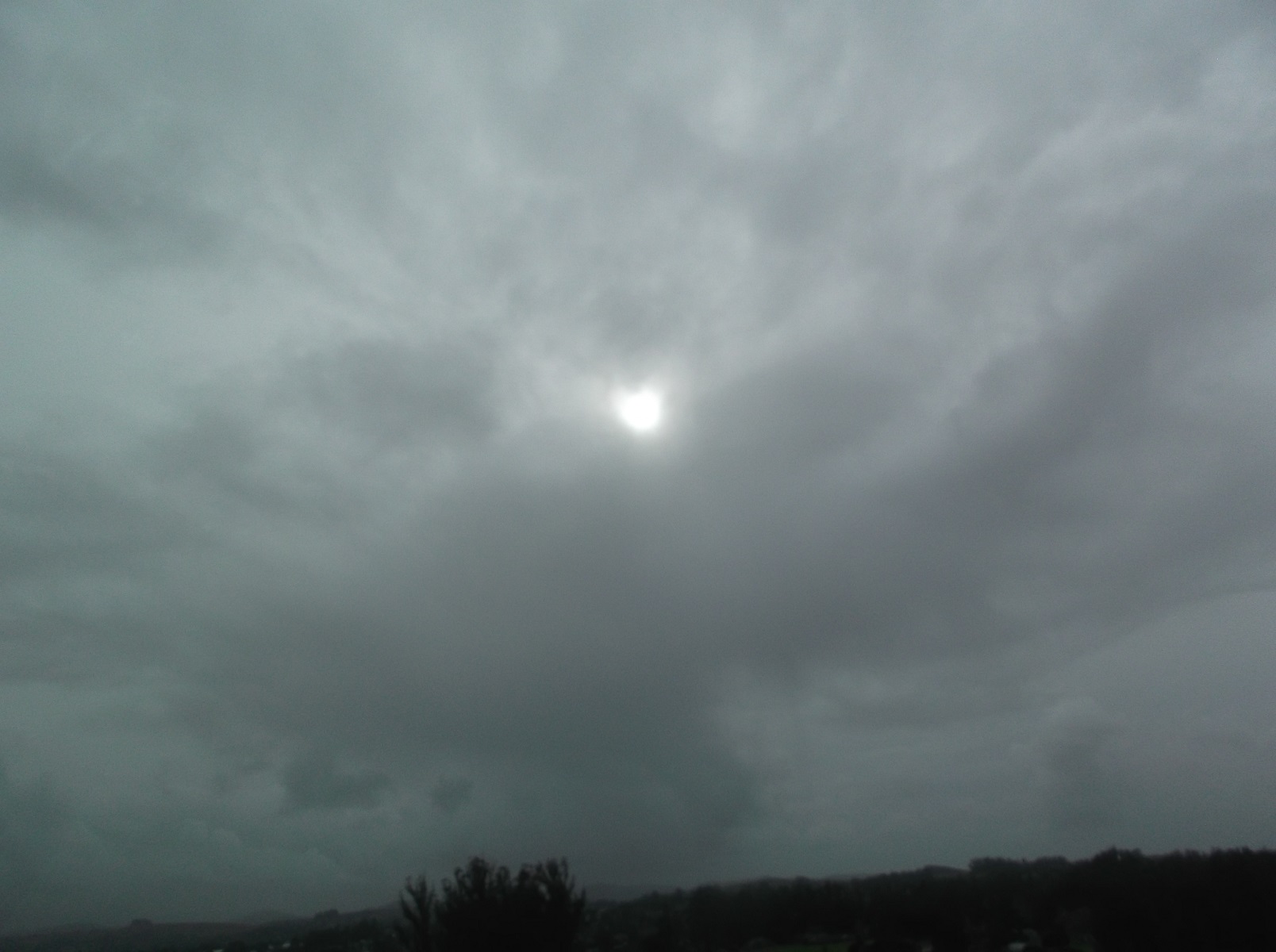 Petaluma, California
March 19, 2017 12:24am CST
...and say "good night" to all of you myLotters ! Of course, Angel needs a treat to get her off of my bed and onto her own. Tomorrow I hope to be able to take it easy a bit. Mom and I will stay home in the morning. Around noon, one of Mom's friends from doll club is supposed to come over. I hope that you all have a wonderful night/morning/etc. in your part of myLot land, and I will "see" you later !
No responses