.Net programming language. Anyone out there need any help? Lets come together.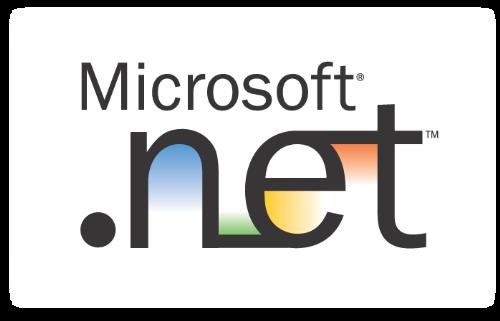 India
November 26, 2006 1:37pm CST
This is a discussion portal for the .Net people. Every developer has got problems with developing softwares....in this portal we will try to resolve our problems...So I am calling all the .NET developers to come together and share our knowledge. Newcomes in the field of .Net technology are also welcome.
2 responses


• India
11 Dec 06
You mean that you are a very good programmer of Visual Basic 6.0 or Visual Basic .Net. Whatever it is you need to do some things to get cerified online. Visual BAsic is qwned by Microsoft so you need to give exams to Microsoft. But microsoft does not take exams by own. You need to find the nearest Thomson Prometric centre in your region and register there for the exam you will give. Go to microsoft.com and search for the exam you want to give. There you will find everything you need to know about the certifications. I have completed a few of them. If you need any help regarding MCSD .NET you can ask me here. I have dne it myself. Hope this will help.