How good are you at hiding your feeling?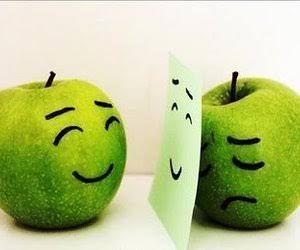 Denpasar, Indonesia
April 26, 2017 12:18am CST
Do you sometimes hide your feeling? If you do, how good you are at it? I think I'm one of the people who can't hide my feeling well. When I'm happy or sad, my family and my friends would know what I'm feeling eventhough I'm trying to hide it. Even my boyfriend knows my feeling from the way I'm talking.

How about you? Have you built a brick wall or can people see right through you? How good do you hide your feeling? Image from Google
8 responses



• Bhubaneshwar, India
26 Apr 17
I can hide my feelings from everyone else except my gf....I don't know how she get to know about my feelings





• Tirgu Mures, Romania
26 Apr 17
I'm so bad about hiding your feelings:(

• Tirgu Mures, Romania
28 Apr 17
@Lupita234
But there are people who know how to hide them

• India
29 Apr 17
Not at all good in hiding feelings, though i try to act by showing serious expressions , it always fail


•
26 Apr 17
es we have no control so that is a fact