Stopping in to say hello...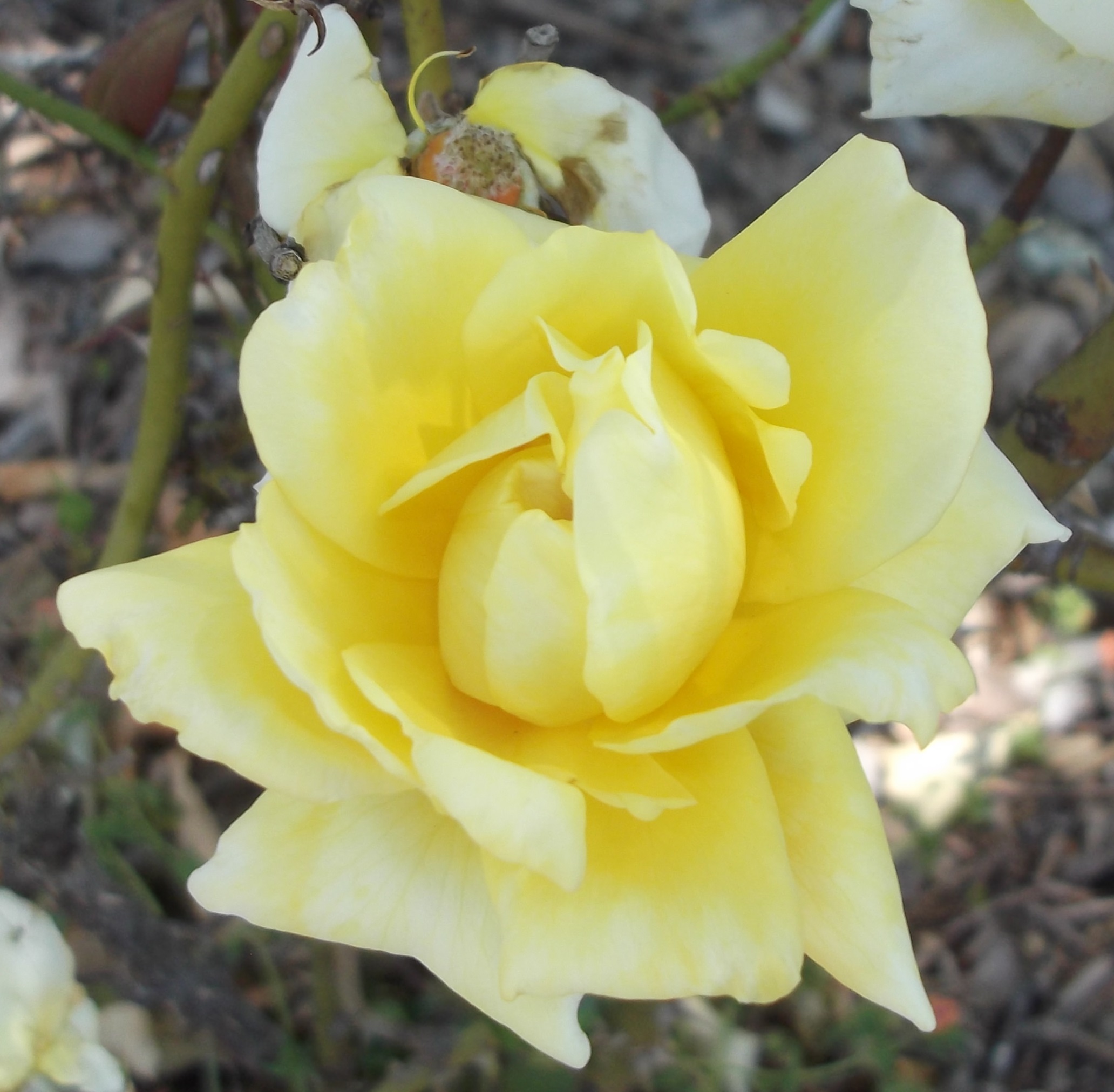 Petaluma, California
May 16, 2017 4:09pm CST
...so: Hello ! Aside from this morning, I haven't felt like I've been terribly productive today. I've been stitching, of course, and let the person on Ebay know that their item has been shipped. Either than that, I don't feel like I've gotten a whole heck of a lot done. Oh, well. I guess not every day can be super-productive. Hope your day/evening/etc. is going the way that you want it to !
4 responses


• India
17 May 17
Aww no problem, it will be more productive tomorrow, have a great day.

• United States
16 May 17
Pretty flower. Have a good night

• United States
16 May 17
Yes not everyday is perfect at all Stacey..still there is tomorrow. Good Day to you and carry on stitching.


• India
17 May 17
Is that flower from your garden. Yeah everyday cannot be super productive..it's morning here, yesterday was not very productive for me too. Hope we have a great day .