The Best Us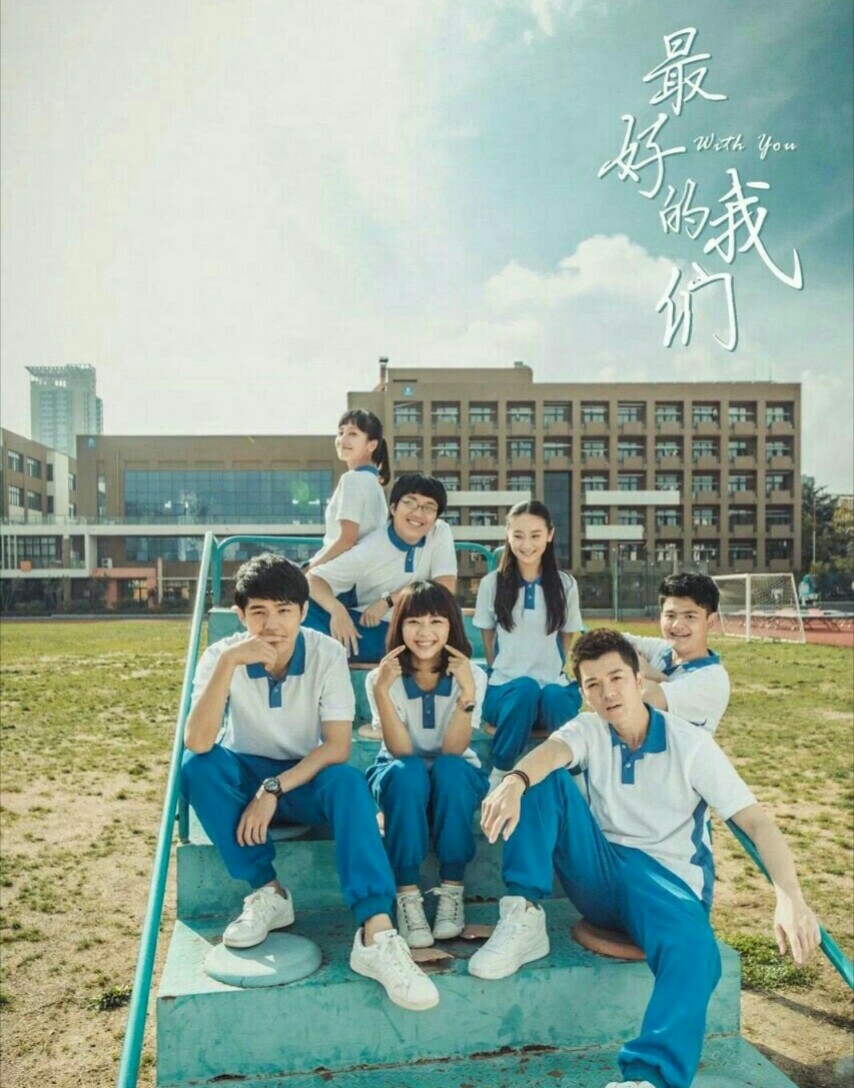 Fuzhou, China
May 21, 2017 8:19pm CST
The best "he" apears at that time ,while I arrive at my best and prime later.But beteen the best "us" , there stands a whole period of youth . It's the youth that however hard we try to go across , we have to stretch our hands and wave goodbye to it. From August Chang'an,a Chinese writer ,who is my favorite writer.Could you show me your favorite passage of novel?
3 responses

• United States
22 May 17
Yes I like that passage of August Chang'an. I have not read the book, but one book I had read when I was a young child was called Little Women by American writer Louisa May Alcott. One of the passages is this: "I like good strong words that mean something…" Louisa May Alcott, Little Women

• Fuzhou, China
22 May 17
Though I have not read it , I heard it through my classmate.When I have time,I will read this book.

• United States
22 May 17
@CHENLH
It made me stronger growing up because I identified with Jo in the book. It is a classic one and also made into the movie as you probably know Lihuan. I would love to read books now, but like you, have to find the time. I would love to also read the book by August, The Best of Us.


• Fuzhou, China
22 May 17


• Samoa
22 May 17
Where are you in the group picture?


• Fuzhou, China
22 May 17
It is the picture of the TV "the best us",I am not here of course.


• India
22 May 17
I don't remember the best passage but I enjoy reading Sidney Sheldon.