My girlfriend... Please, tell me what you think of her...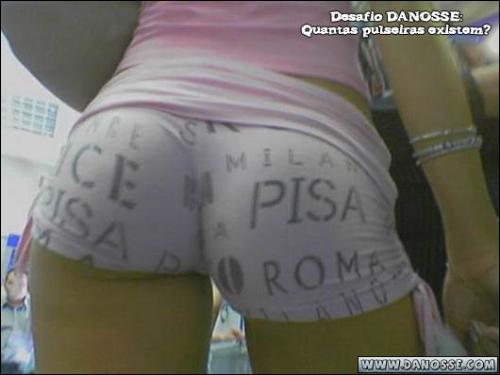 Brazil
November 26, 2006 7:15pm CST
I just wanna know you guys' opinion about my girl, that's all...
4 responses

• United States
27 Nov 06
Well from the picture you can see she likes to dress sexy. That could mean she is easy or a tease. With a boy friend like you showing off a picture asking what people think I feel sorry for her. That's what I get from that picture.

• United States
27 Nov 06
i wouldn show my girlfriend butt online!!!its way better if you learn how to enjoy her butt in private pleasing her instead of pleasing other guys or lesbians! think dude,,think!! if i was you i quit writing here and go do my girlfriend like she deserve!