Making more treats for Angel tomorrow...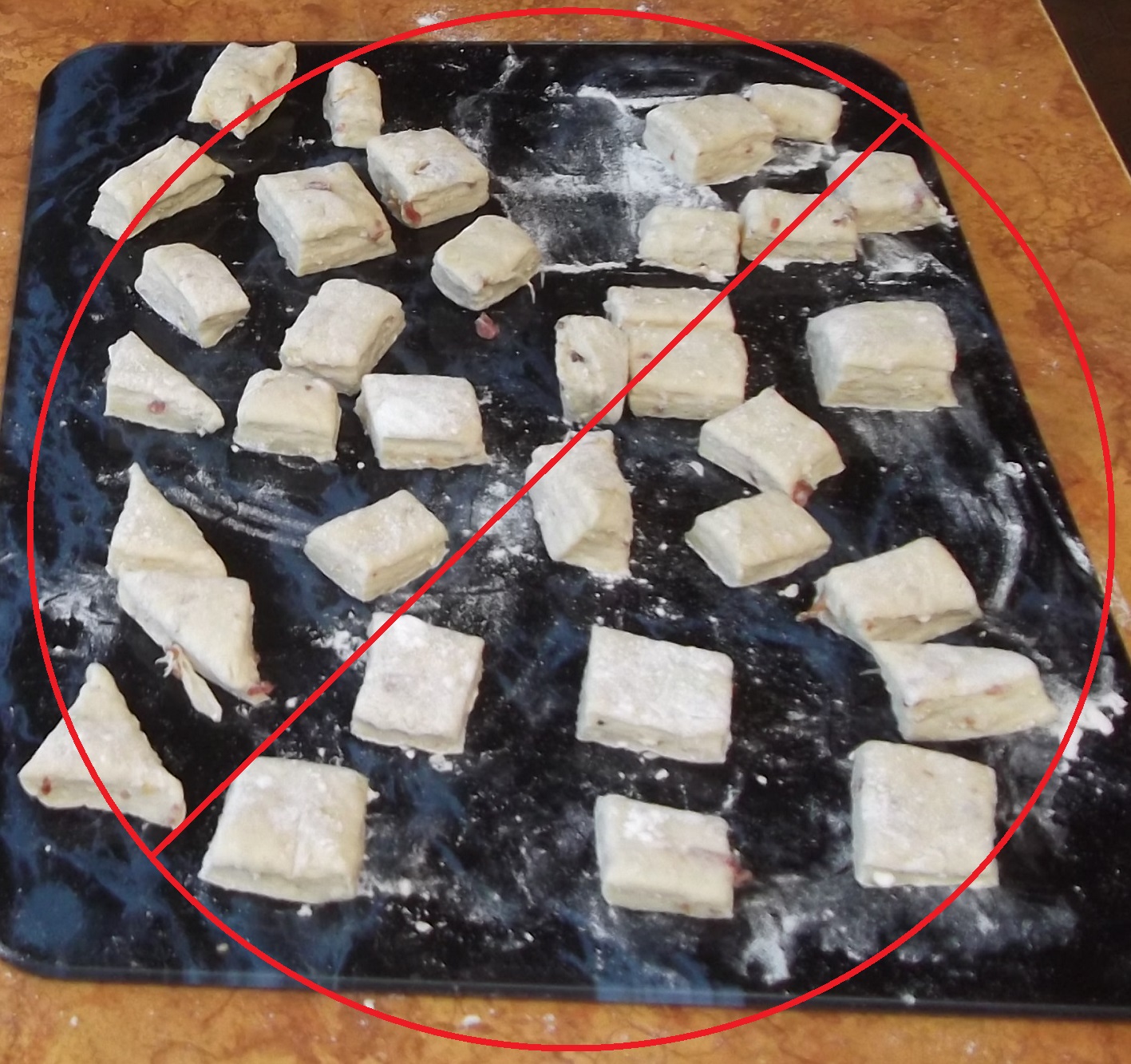 Petaluma, California
June 16, 2017 12:34am CST
...I went to give Angel one of the treats I made for her, and they had gone moldy.

Guess that's what happens when you make a double batch of dog treats that have no preservatives, etc. in them. So, Angel has no treats (not that she couldn't stand to go without them for a while, she's pretty chunky) but....

This time around when I make her a double batch, we will definitely freeze some. No sense going to all that work only to have them go bad.

2 responses

• Philippines
16 Jun 17
Yes, make sure that next time those other batches will be placed in the fridge so they don't get moldy again.