I miss Mylot and my fellow Mylotters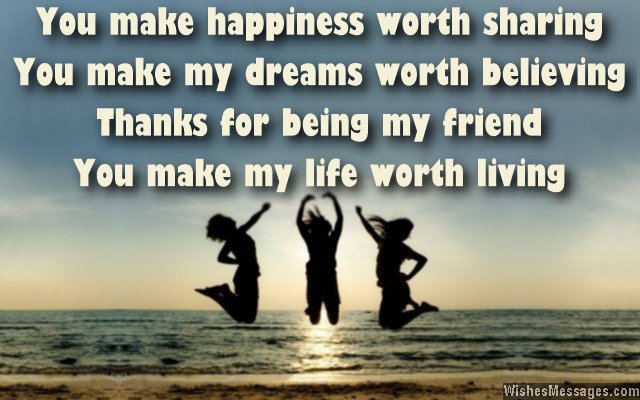 June 25, 2017 5:31am CST
Hello everyone, Today I felt so bored doing nothing while having a cup of tea in the late afternoon, I taught of reading my emails and I find that there were still notifications popping up which I used to register MYLOT account. And I was curious of opening my account again and visit MYLOT again to my surprise there are some changes since the last time I visited the site. I just wonder if my friends here are still active or they're gone for quiet sometimes too. I miss this site, I miss everyone here. Hope to hear from all my friends if they still around and to meet new friends too.
9 responses


•
26 Jun 17
@sishy7
, yes you are right, haha, It was me sweety! I miss you so much, dear. I called you my fellow addict.I get back to our conversation before and that what I miss a lot.

• Australia
26 Jun 17
@cloud31
Aha! Your username sounds so familiar to me but you have a different avatar now and I wasn't sure if you are who I think you are... But now I'm sure since you recognized me - you're my fellow myLotter addict back then, weren't you? I've missed you too!



• Venezuela
25 Jun 17
It's great that you're back, I'm sure that your friends still around here. This is an addictive place, I was a little away from here these days but at the end of the day I cannot leave this site.

• Philippines
25 Jun 17
Glad to see you back. Hope to see you more often here in myLot.

• Philippines
25 Jun 17
mylot restarted mid-2015 so this "new mylot" is almost 2 years old now. the payout was still $10 at first, then lowered to $5. we now earn when we receive likes, responses or comments. it's no longer "i type, i earn."

• Wausau, Wisconsin
26 Jun 17

•
25 Jun 17
Nice to see you posting again.

• Valdosta, Georgia
25 Jun 17
Welcome back, it's good to see you again. I hope you find and make plenty of friends here again. =)

• Los Angeles, California
25 Jun 17
Welcome back to myLot. Stick around awhile.