OH MY ..OUT OF SERVICE!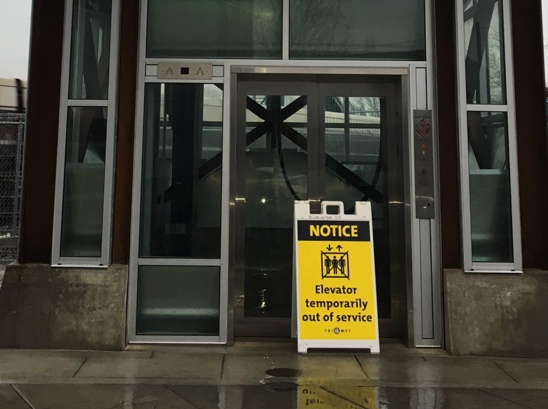 June 27, 2017 2:26am CST
Tuesday morning I am rushing to work just to find out that the elevators are out of service. There are 3 elevators in my office and that the two elevators were shut down for maintenance. The last one which is located in the backdoor used to transport goods and heavy items. But then it's the only way to go up to my office and it was so crowded. It took me 30 minutes to queues for my turn. But still I made it I reached my office at exactly 9:45 I was late for 15 minutes, lol. But I hope after office hour everything will be back to normal and 2 elevators will be working properly then too.Or I will be using stairs later on. Anyway, it was terrible but still smiling because we may not expect things to happen I'm still hoping everything will be alright at the end of the day. My fellow mylotters did you ever had this experience before? I'd love to hear from you..:)
5 responses


• India
27 Jun 17
It's really disappointing to reach office at time and then get delayed by such circumstances. Happened with me too few times, i prefer taking stairs than waiting if it's not too many floors.

• Hong Kong
1 Aug 17
You are the boss, so even you are late, nothing to worry :) :)


• Los Angeles, California
27 Jun 17
There are no stairs to reach your office?

•
27 Jun 17
Hi John, There are stairs of course that would reach 24th Floor but I guess I cannot climb that high so I've waited patiently for me to get into the last elevator. Anyway it was fine now all evelators working back to normal.. Thanks, Have a happy mylotting!