Do you think grape juice can replace red wine?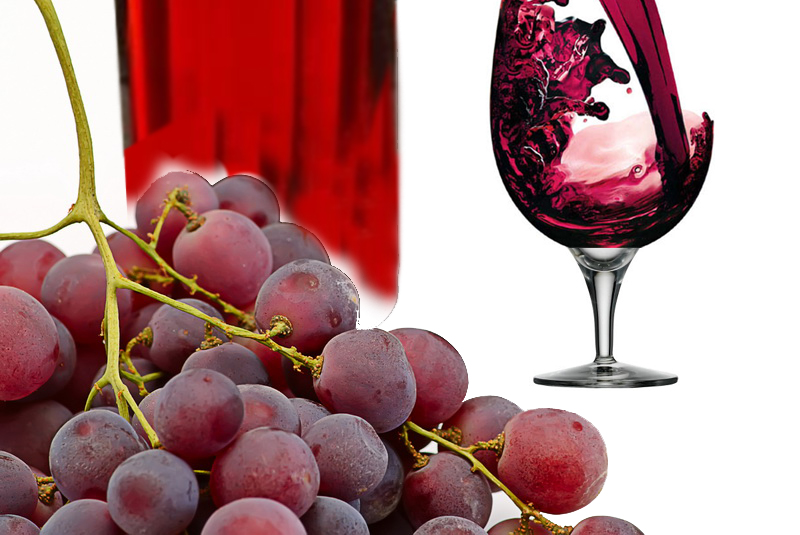 July 12, 2017 3:08pm CST
What do you think of this practice?

Many people think that the replacement can be made without major problems, obviously considering the type of grape being used, as well as the preparation of the juice. Would that work for you? Which one do you prefer?

3 responses

• Italy
12 Jul 17
NO WAY!

I like both, by the way.


• Pamplona, Spain
12 Jul 17
I always have grape juice when I go out in the Summer its great for these very hot days.

• Melbourne, Florida
7 Mar 18
I find the juice to sweet.

• Pamplona, Spain
7 Mar 18
@ramapo17
Depends on the brand really and if you add a drop of mneral water its much better too.


• Melbourne, Florida
9 Mar 18


• India
12 Jul 17
I like grape juice , I feel it's better and I often make it at home