Superstitions=Limitations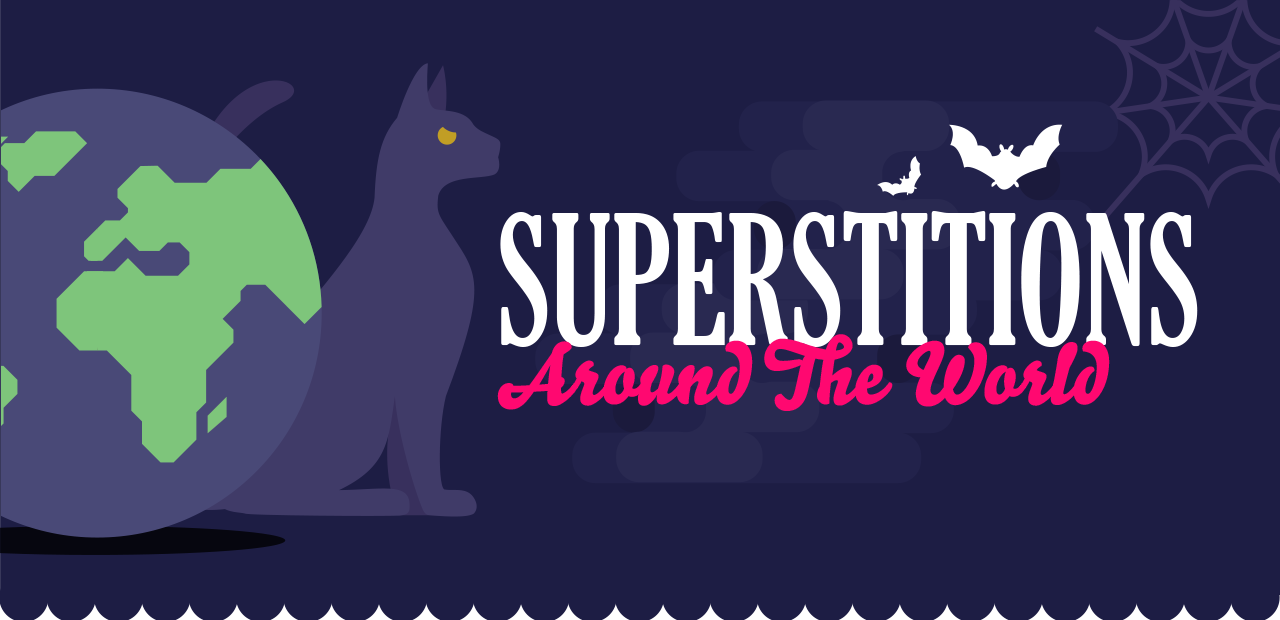 August 5, 2017 8:17pm CST
It is the 21st century now, the computer age, and the technology era, but still, some of us could not let go of superstitions. I don't include religion here, because that topic is far different from what I mean. The think about black cats, lucky numbers, color of clothes and what we should and shouldn't do in funerals are only a few of many more beliefs we have all over the world. I used to do these silly practices too because they are a part of my culture and it has been difficult to part with them. Now, I have realized that they only limit the things I could have done and the person I could become. What are your thoughts on this?
2 responses


•
6 Aug 17
Same here! I used to think it normal since almost everyone seems to practice them, but then growing up, I realized how silly and even stupid they are sometimes. I was like, why won't you sleep your floors at night when it's dirty?

• Philippines
6 Aug 17
@JeeyanDee
Sometimes old folks are in rage if I am not doing the old practices that are connected to superstitious beliefs.

•
6 Aug 17
@Shavkat
Ugh! I totally know what you mean. I have to hide from my mom whenever I cut my nails at night.


•
6 Aug 17
I consider myself too old to worry about what people think in trivial things, so superstitious or not, I will do certain things if I happen to be in the mood

. (The advantage of getting older

!)

•
6 Aug 17
Hahaha. I guess you're right and I'm at that age where I question norms and hating limitations brought by it.